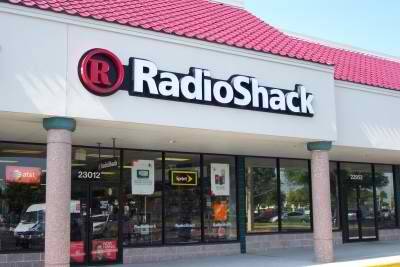 If you haven't heard yet, all phones will be free at T-Mobile this Saturday for their Father's Day sale. Most T-Mobile locations are expected to open up at 8a.m. in anticipation for the rush. Radio Shack is now joining in on the fun as well, offering every T-Mobile phone in their stores free. But, Radio Shack has sweetened the pot a bit with their offering.
As it stands, to get a free phone at a T-Mobile location, you have to sign up for a qualifying family plan. But, if you decide to go with radio Shack, you can get a free phone no matter what plan you choose. It can be a single plan or a family plan. The first two new lines would be free, if you want a third line, then you will be charged additional fees.
Radio shack is also offering no mail in rebates and no activation fees in their promotion. They really have stepped it up a bit lately. If you want the hottest Android phones, you can find it at the "The Shack". There is no word on when their doors will open but expect Saturday to be a big day for both T-Mobile and Radio shack. Don't forget, the early bird gets the worm.