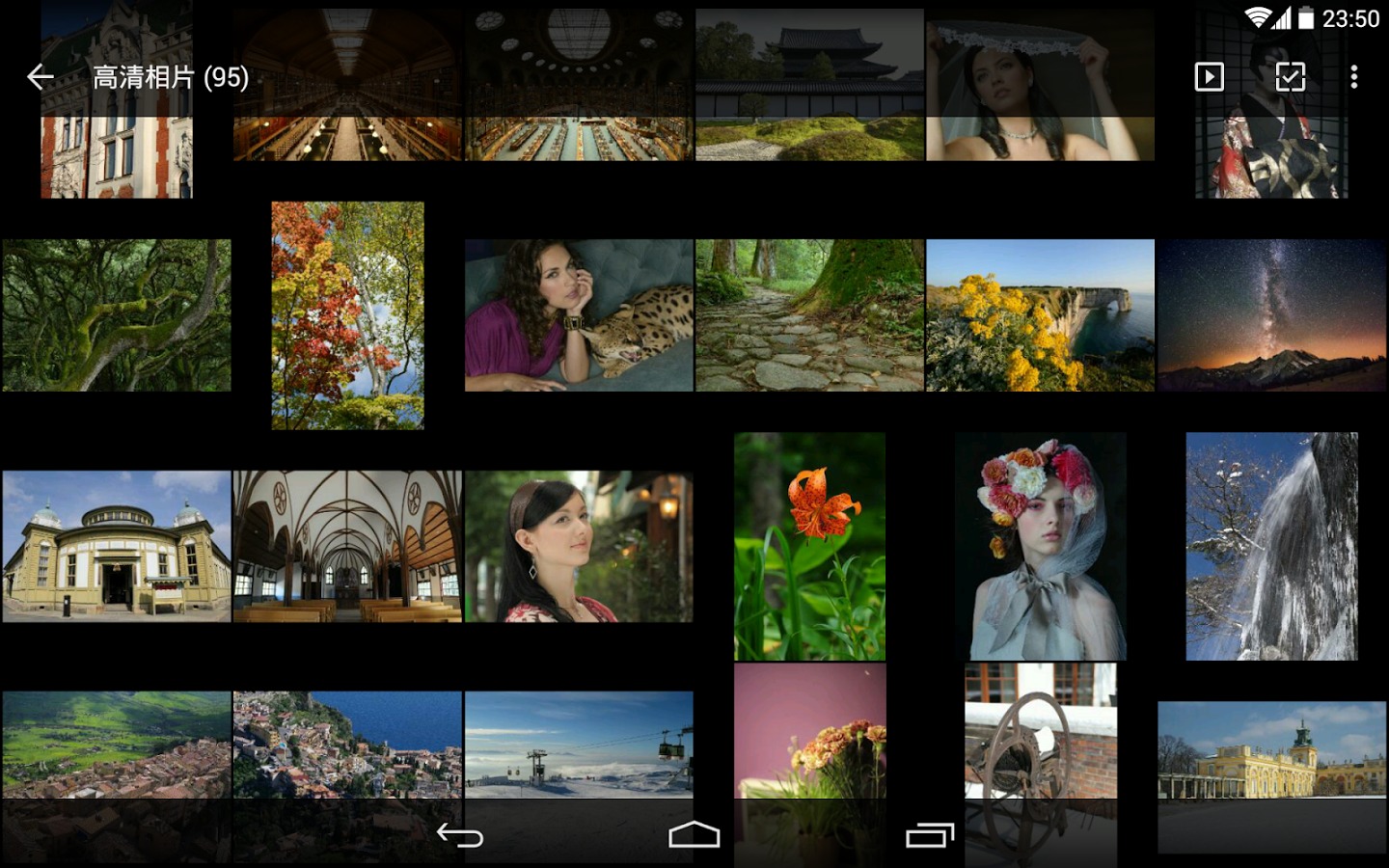 With the amount of pictures that we take and upload everyday, storing images in our devices and organizing them into easy to search and view galleries is a challenge. One of the best apps that can do this for you is is QuickPic and their latest update brings you even more features including support for Android 5.0 Lollipop and support for other cloud storage apps.
No matter how many pictures you have either in your device or on a cloud storage facility, QuickPic can list thousands at once, with the newest ones you've synced or uploaded easily discovered. The photos can also be grouped by time and location, calling them "Moments" (which iOS users should be familiar with). If you're particular about some of your photos' privacy, you can hide specific photos or albums from the gallery and protect them with a password.
The latest update to the app is of course optimized now for Android 5.0 Lollipop and visually now has the Material Design look that Google has rolled out for their products. QuickPic also now supports other online album services like Picasa, Google Drive, Dropbox, OneDrive and 500px. The app also has an internal picture editor in case you don't want to transfer apps when you want to rotate, shrink or crop your pics. And in terms of managing them, you can also sort, rename, move, copy and even create new folders for your photos.
The developer advises users to back up their photos first before they do any major file operations, just to be on the safe side. You can download QuickPic for free from the Google Play Store.