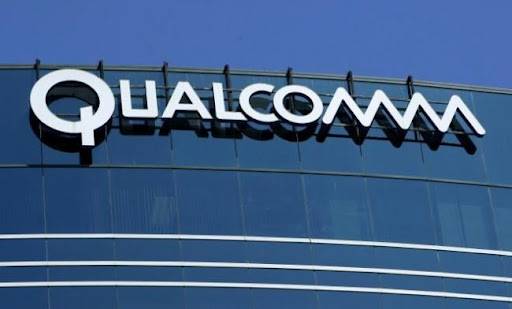 The entire discussion about fragmentation and old devices not getting updated is a hot topic in the world of Android. A lot of the problem is based around older phones not having the hardware to support such updates. While many manufacturers don't issue updates, the modding community does. With Android 4.0 Ice Cream Sandwich that task got a little harder, but Qualcomm is helping out.
The huge changes to Android 4.0 ICS especially in the graphics and hardware acceleration department is making porting Android 4.0 to older devices, or even some newer phones harder because developers need specific drivers for the graphics (GPU). Earlier this month Qualcomm released those needed drivers for the Adreno 2xx which is most of the devices running Qualcomm (HTC, LG, and Sony) from the past year.
This is good news but tons of older phones didn't have the same fate, until today. The older Qualcomm MSM7000 series includes tons of lower end phones like the WildFire S, the Samsung Galaxy Ace, Mini, and more. Not to mention tons of LG phones. A large list of these can be found here. Today Qualcomm has helped the developer community yet again and just released the Adreno GPU drivers for the Arm v6 platform listed above. This doesn't mean anything to the end user or the average reader, but if you are hoping for a port of Android 4.0 Ice Cream Sandwich to your dated and older device — this is the first step.
After the developer community reached out for these drivers it's nice to see Qualcomm responding by making them readily available. Now we are hoping NVIDIA will follow suite and do the same. For those interested you can find the download links from the source linked to below.
[via Qualcomm]