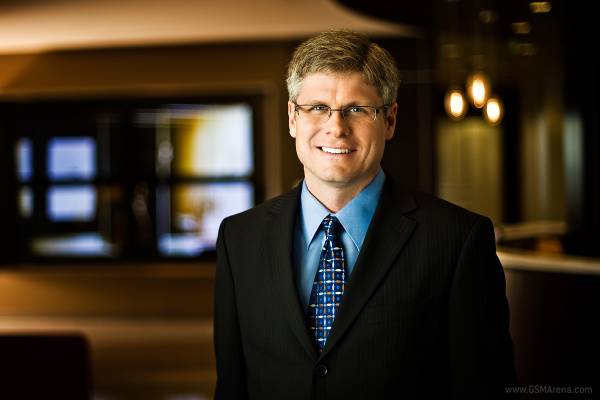 Qualcomm has announced the successor to the current CEO, set to retire early next year. Taking over for Paul Jacobs will be Steve Mollenkopf, the current COO for Qualcomm. If that name sounds eerily familiar, it should; he was recently rumored to be taking over for Steve Ballmer at Microsoft.

Mollenkopf has been with Qualcomm for about two decades, having once led the wireless chipset division at Qualcomm, QCT. His position as CEO will start in March of 2014, when Jacobs officially steps down. Paul Jacobs is the son of Qualcomm founder Irwin Jacobs, and succeeded his father at the helm, though Paul won't be too far away. The current head of Qualcomm will stay on as an executive chairman with the company his father founded.
This brings steady, familiar leadership to Qualcomm, and takes a name out of Microsoft's CEO draw. It could have been that Mollenkopf was deeper in discussions with Microsoft than anyone knew, leading Qualcomm to quickly snap him up. More likely a scenario is that Mollenkopf was always going to succeed Jacobs at Qualcomm, and this announcement simply took the mystery out of the equation.
Of course, this leaves Microsoft without a successor to Steve Ballmer, their current CEO. An upside for hiring Mollenkopf was that he understood mobile, and came from a company with strong relationships and OEM partners. Microsoft is in dire need of leadership in the mobile space, an area Ballmer was admittedly weak. This also brings former Nokia chief Stephen Elop back into the mainstream as a name to look for when considering Microsoft's new CEO.