While there is no doubt that virtual reality (VR) is a technology on the rise, there is also the fact that it is restricted to high-end devices with robust specs. This is why Qualcomm is making itself ready, probably sure that devices using the outfit's newest Snapdragon 820 flagship chipset will be asked to process VR-related tasks and run VR apps on a constant basis. This is why Qualcomm is releasing a VR software SDK, to make it easier for developers to harness the considerable powers of the SD820 chip for VR tech.
The rise of VR and its fast flow into the mainstream has been very palpable these past two years, this is why Qualcomm is getting ready for just that. "We're providing advanced tools and technologies to help developers significantly improve the virtual reality experience for applications like games, 360 degree VR videos and a variety of interactive education and entertainment applications," said Dave Durnil, senior director at Qualcomm Technologies, Inc. "VR represents a new paradigm for how we interact with the world, and we're excited to help mobile VR developers more efficiently deliver compelling and high-quality experiences on upcoming Snapdragon 820 VR-capable Android smartphones and headsets."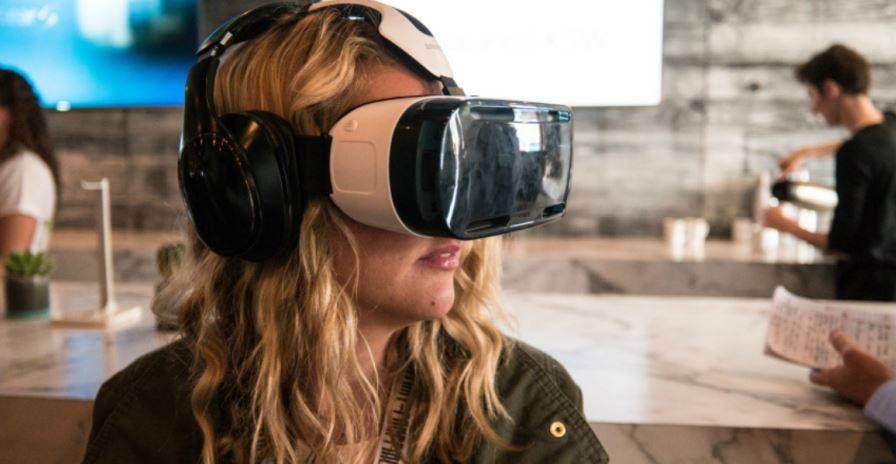 Included in the SDK will be features that enhance and harness the SD820's already robust feature list.
– DSP sensor fusion: Utilizing the full breadth of technologies built into Snapdragon 820, the SDK enables developers to create more responsive and immersive experiences by easily accessing the right combination of high frequency inertial data from gyroscopes and accelerometers via the Snapdragon Sensor Core and predictive head position processing with the Qualcomm Hexagon DSP
– Fast motion to photon: Supports asynchronous time warp with single buffer rendering for fast transformation of rendered images in 3D space, which helps reduce latency by up to 50% compared with not using the SDK
– Stereoscopic rendering with lens correction: Supports 3D binocular vision with color correction and barrel distortion for improved visual quality of graphics and video, enhancing the overall VR experience
– VR layering: Generation of menus, text, and other overlays so that they render correctly in a virtual world, reducing distortions that would otherwise make them difficult to read
– Power management: Integration with the Qualcomm® Symphony System Manager SDK to provide cohesive CPU, GPU, and DSP power and performance management to help achieve stable frame rates for VR applications running in low-power, thermally-constrained devices – improving power efficiency compared to not using the SDK
The SDK is set to be available in Q2 of 2016, through the Qualcomm Developer Network. This will give developers a little more direction in creating VR apps and content deliveries for SD820-powered devices.
SOURCE: Qualcomm