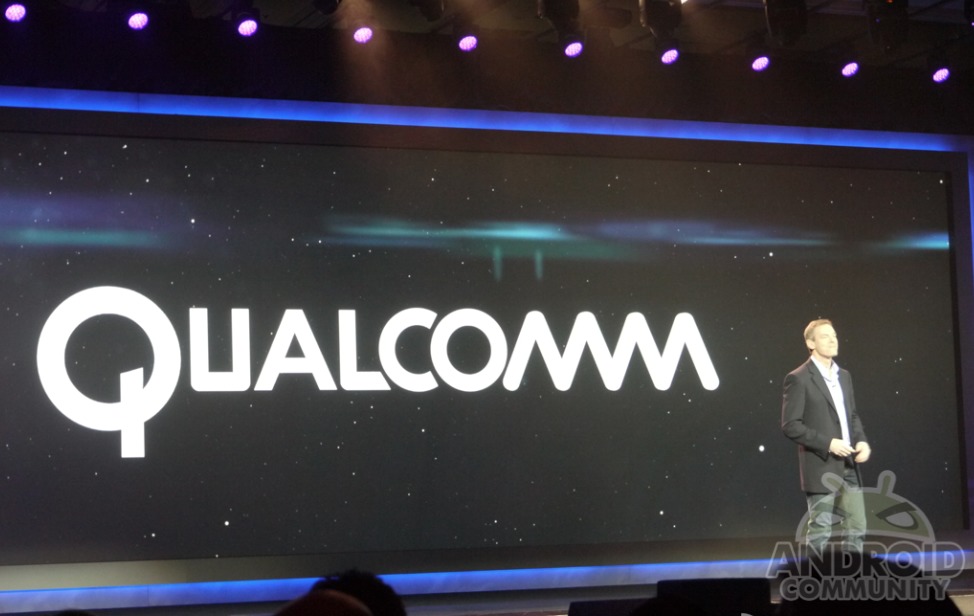 Recently everyone has been announcing and posting up quarterly earning reports now that we are diving into 2012. Qualcomm, manufacturers of all things wireless, today has just done the same for the the first quarter fiscal 2012 results. They are happily announcing that their shares jumped, earnings were high, and they posted another record quarter with revenues. It's safe to say all those smartphones and tablets powered by Qualcomm are selling — and selling well.
Now for Qualcomm their Q1 ended on December 25th 2011, so that is why you might be confused as most other companies have been posting their Q4 results. "This quarter," said Dr. Paul E. Jacobs, chairman and CEO of Qualcomm, has been "another record quarter with revenues, earnings and MSM shipments reaching all-time highs." Just like mentioned above, their results are in and things are on the rise. Revenue has been increased 14% over the last quarter, and amazingly it's also up 40% from this same time period last year. $4.7 Billion is no small number.
Revenues were around $4.7 billion as mentioned above, but their operational income sits around $1.55 billion — which is also up about 25% over last quarter, and last year. With most analysts expecting revenues around $4.5bn it's safe to say Qualcomm is doing great, and was ahead of the expected results. Things sure seem to be looking good. Looking at the chart above you can clearly see the huge amounts of growth they've seen, especially with 3G/4G devices.
With a strong CES this year and most likely an equally impressive Mobile World Congress coming soon you can expect things to continue strong from Qualcomm. What does this mean for consumers or the average Android user? Well, nothing. It does show that one of the biggest processor and SoC (system on chip) providers in the world of mobile is doing great and show no signs of slowing down. Just wait until their quad-core devices start hitting the market and things will really get interesting.
[via Qualcomm]