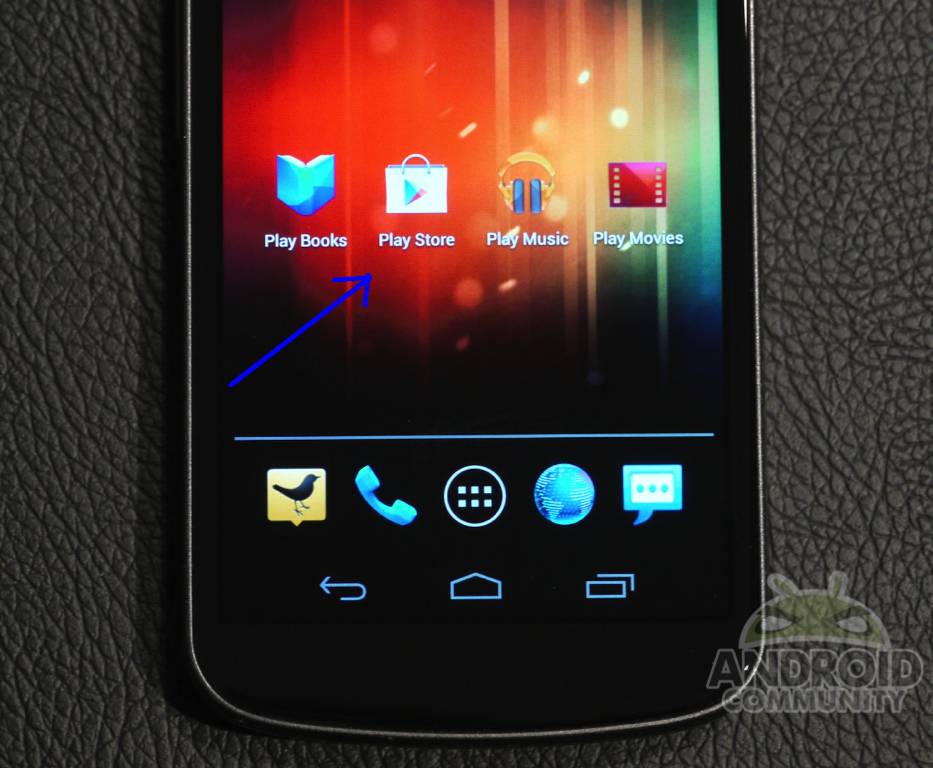 I've been getting tons of comments, tips, and emails over the past 24 hours from various users and readers saying things like "My Android Market has gone missing and I can't download apps." Or the Android Market is no longer on my phone, what the crap Motorola. This is a public service announcement for all those that missed the news (newbies) that Google has actually replaced the Android Market with what they are calling Google Play. You still have the Android Market and all the hundreds of thousands of apps, just under a new name.
Not everyone has time to keep up with the latest and greatest Android news, or know everything about all the updates to their smartphone and the Android ecosystem. Apparently more than a few people somehow agreed to the new Google Play update and after using it once, didn't realize that its moved and has a new name. I'm sure many readers are probably laughing right now, but not every roots their phone, installs custom kernels, and knows the inner workings of these awesome little mobile devices.
For those that are new, not the most technologically advanced or what we'd call "tech-savvy" the icon in the picture above is what you should be looking for. The Android Market was previously just titled "Market" and the new "Play Store" is probably just a few rows or slight ways down the list from where the old used to be.
I find it funny that these type of things need to be talked about, but then again I've had to explain why you need a password on WiFi to my parents like 15 times — so it could be worse. So for anyone that is new to Android or seem to have lost the Android Market over the past day or so just look for the Play Store and you'll be back to browsing apps, downloading games, or buying Adele songs and more in no time flat. Enjoy!