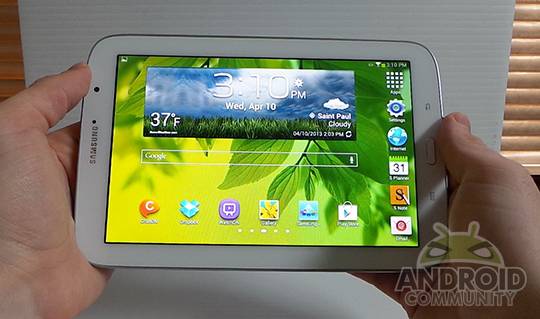 A few new devices have come available with AT&T today. These are all previously announced devices, however the good news today is that they are all available for purchase — as opposed to pre-order. The list includes the Samsung Galaxy Note 8.0 tablet and the Galaxy S4 Active smartphone as well as the NEC Terrain.
Up first is the Galaxy Note 8.0. This one varies in price depending on what else you may be picking up. If you grab the tablet by itself you can expect to pay $399.99 on a two-year agreement. Those who grab the Note 8.0 along with a member of the Galaxy S4 family or the Galaxy Note II will only need to shell out $199.99 for the tablet. Of course, that will be in addition to the price you pay for the smartphone (which also has a two-year agreement).
Sticking on the topic of the Galaxy S4 Active. This handset is priced at $199.99 and available in two color options — Urban Gray and Dive Blue. The Galaxy S4 Active is designed for the outdoors type and brings an IP67 certification which offers protection against dust and water. More to that point, the Galaxy S4 Active has a special Aqua Mode that should help when it comes to capturing images or recording video while underwater.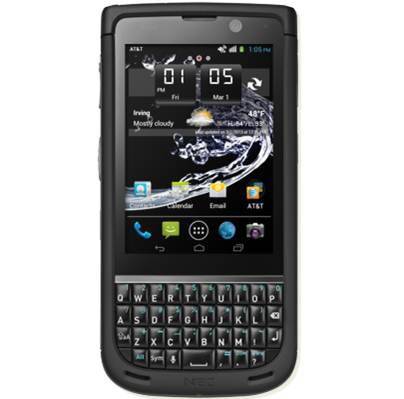 Next up is the NEC Terrain. This handset sports a full hardware QWERTY keyboard along with a 3.1-inch display that is protected by Gorilla Glass. The Terrain also has the military spec certification which means it is truly a rugged device. Those considering the NEC Terrain will only need to shell out $99.99 on a two-year agreement and can also expect other features such as a 5 megapixel rear-facing camera, dual-core Snapdragon S4 processor and Android 4.0 Ice Cream Sandwich.
All said and done, it seems like there is an option for a wide variety of users here. While the Terrain should be good for the rugged type, the tablet and smartphone combo deal seems like a solid offer. Sure, you have a two-year agreement for each device, but a $200 price tag for a 4G LTE tablet is hard to argue.