There are already several pocket printers out in the market right now, but if you're still on the lookout for something, Prynt Pocket is finally coming to Android. Well, if they're able to get backers on its Kickstarter campaign, that is. It's been a hit for iPhone users who are into both the analog and the digital lifestyle, and since Android users have been clamoring for it, they have launched the campaign so that they can also turn their Android phones into instant cameras.
Unlike other pocket printers where you send your photo through Bluetooth to print it out, Prynt Pocket attaches itself to your camera so you can print directly from the camera roll. It doesn't use WiFi or Bluetooth or any ink at all. You can actually take a picture and then print it right then and there. It is printed on ZINK sticker paper, so you can actually not just tack them on your board but stick them into your journal or wall or use as party favors.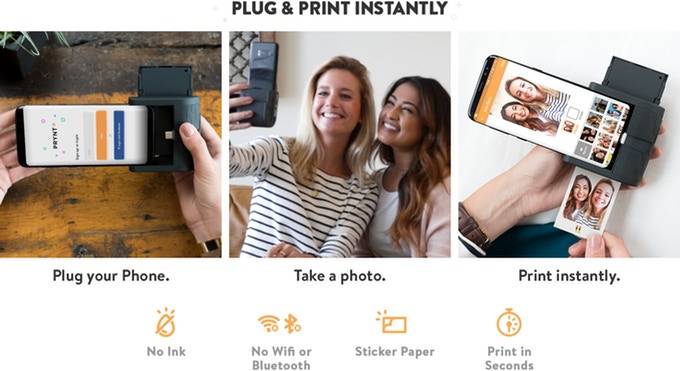 If you want to edit or customize your photos, you can also do so with the Prynt app. You can add filters, frames, emojis, and even text. You can also reprint said photo to give to your loved ones as their own keepsake. Another bonus that you get from this printer is you can add a video to a photo through augmented reality so when you view it on your phone, it somehow "comes to life".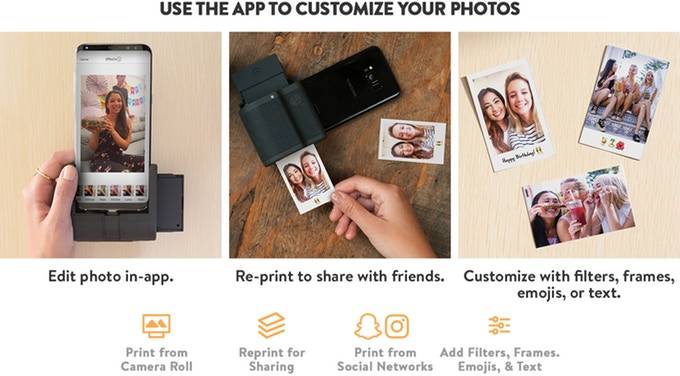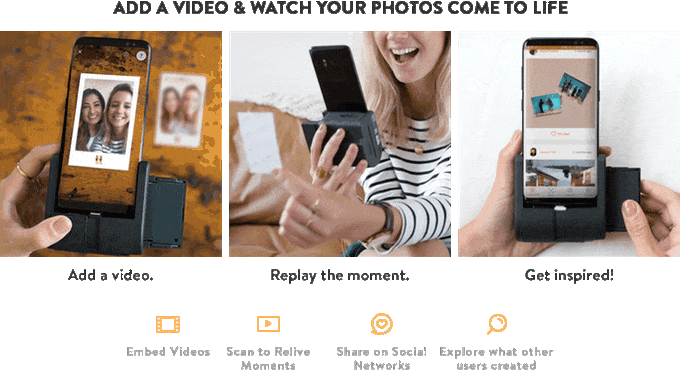 As of writing, they have already gotten $43,313 pledges, just a few thousands away from their funding goal of $50,000. The lowest you can pledge is $149 to get one Prynt Pocket and 40 sheets of ZINK Sticker paper. You have 31 days to decide if you want to support the project and get your own Prynt Pocket for your Android device.
SOURCE: Kickstarter