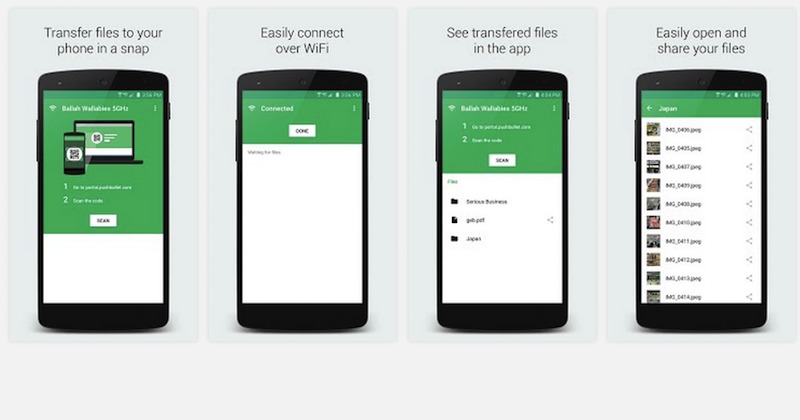 Charging wirelessly is now possible so I don't see any reason why we should not be living a cable-less life. That may be not be a reality anytime soon but we're in the initial stages of becoming totally cable-free. When it comes to transferring files from a computer to a mobile device, it's now possible to drag and drop everything as if you're just moving from one window to another.
The Portal app was developed by the same team who created Pushbullet so we know this is one helpful tool. Using it allows painles, effortless, and quick transfer of files, photos, and videos from the computer to the phone. It's simple and easy to use. Download the app on your smartphone and then open portal.pushbullet.com on your computer where you want to get files from.
WiFi connection is needed to be able to transfer files. Compared to mobile internet connection, WiFi is preferred because it's faster and won't count against your mobile data plan. You can transfer individual files even up to 1GB in size, multiple files, or even folders at the same time. On your phone, you can easily browse files, open, and share them to anyone with a single tap.
Those photos transferred via Portal are saved into your phone's Photo Gallery automatically. And since most phones today have an SD card, Portal can also save files on the removable storage for your convenience. Transferred files are listed on the Recent files screen so you can also browse from there. App works for phones running Android 5.0 Lollipop or later.
https://www.youtube.com/watch?v=2Czaw0IPHKo?
Download Portal – Wifi file transfers from the Google Play Store
SOURCE: Pushbullet