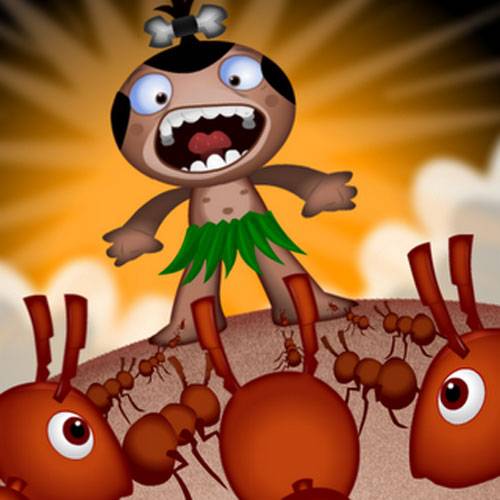 If you are a fan of game apps, where you can control the environment and build things up along the lines of the old PC standby Sim City, a new game for Android may be of interest to you. The game is called Pocket God and has been on other platforms for a while.
The app will sell for 99 cents and you can download it right now, if you dare. I throw in that last part because the geeks over at Phandorid have noted that the game has some issues running on the two Galaxy S smartphones that they tried it on. The game apparently crashes.
The crashes of the game are not limited to the Galaxy S though; other users of the game on the CLIQ, Desire HD and others seem to have the same issue. However, it is noted that the game runs fine on the EVO 4G smartphone. I would guess it's some sort of hardware issue with some of the phones causing the problem.