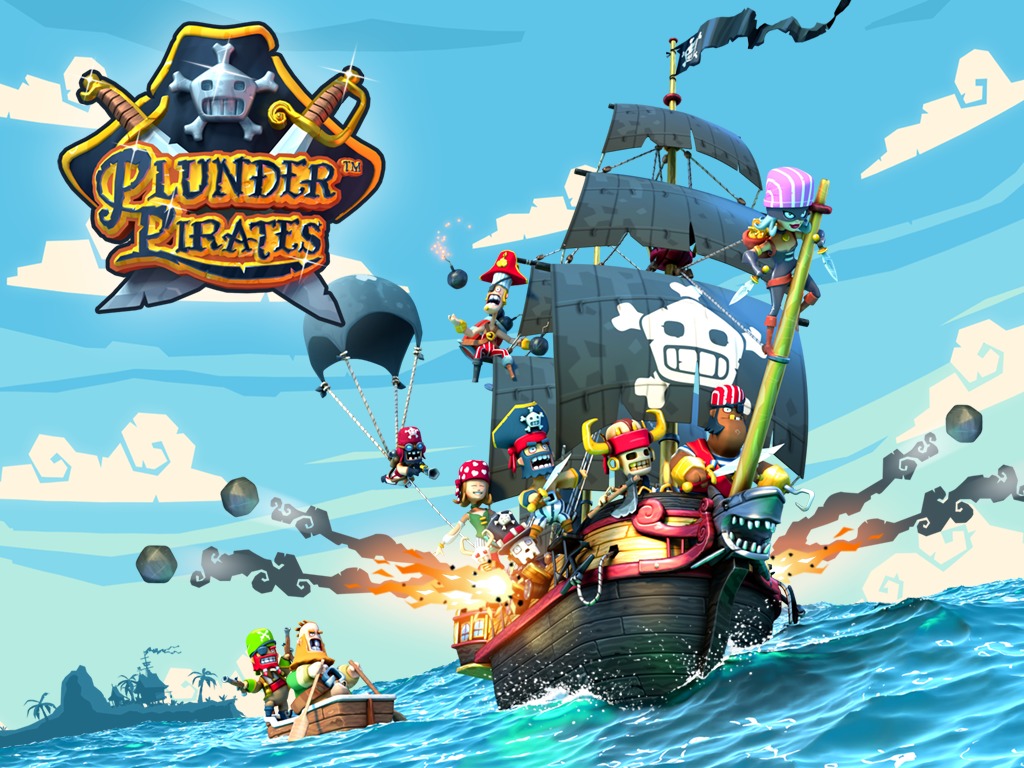 Who didn't dream of becoming a pirate when they were young? No? But even if it wasn't your sole ambition to pillage and plunder, pirates have always been fascinating characters. A new Android game from the makers of Angry Birds let you live, fight, and defend like a buccaneering scalawag as you loot your way through different adventures. Plunder Pirates is the real-time strategy adventure game that is now available for smartphones and tablets.
You are the captain of a pirate ship, and you're thinking of having a fortress all your own. So you come riding through the high seas, building an island stronghold, complete with pirate crew and weapons to defend yourself and your property. That's because other pirates from other islands are coming to get you and capture your fortress. In the same way, you can send your crew off to raid other islands and bring you back as much loot as they can.
In the game, you get to build this 3D island of your own, complete with a 360-degree angle. You get to assemble a crew from 10 "seafaring scoundrels" and bring them along when you set off to explore on your galleon, or use them to defend your island, or make the aforementioned attack on other properties. But you can make friends with other Captains as well by joining a Pirate Guild. You will also receive exclusive perks afforded only to members of guilds.
You can download Plunder Pirates for free from the Google Play Store. There are several in-app purchases, so be careful with how you spend (or not spend) your money.