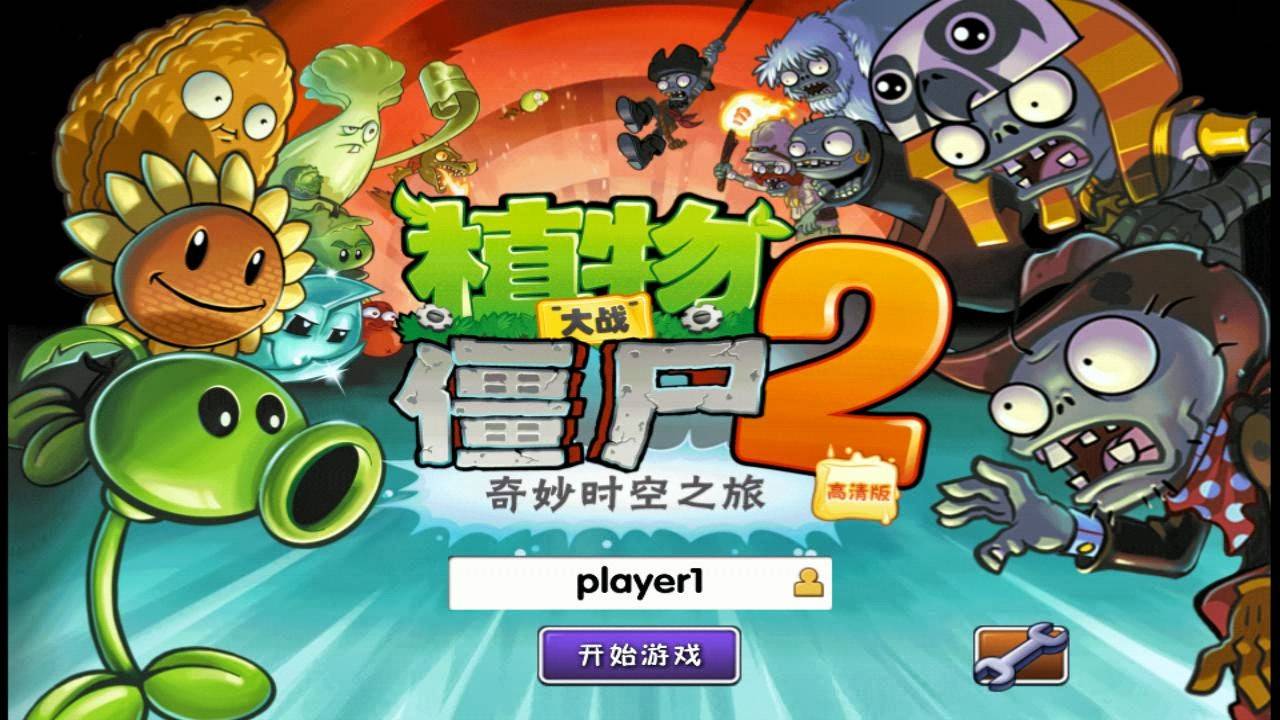 There will probably be much rejoicing, scampering, and loss of productivity as the coveted Android version of Plants vs Zombies 2 finally appears. The catch, however, is that it officially only available in China through Baidu's AppSearch Android market.
The rest of us will have to wait for this next wave of zombies to really hit Google Play Store. But those who are lucky enough to grab it will not only be met with a new map-based progression system, but also a mix of themes and costumes ranging from pirates to mummies to the wild, wild west.
The game is available for free on Baidu's AppSearch and the APK can actually be downloaded by anyone using the link indicated in the screenshot below. Be warned, however, of the permissions that this game requires, including, among other things, the capability to send SMS messages. This could be used for various purposes such as in-app purchases or receiving advertisements. So if you're willing to take that risk and install the game anyway, you might want to play it offline. One more thing, when the game asks for a name during the first launch of the game, you will have to tap Enter or Done on your keyboard first before being able to tap the Confirm button.
Those of us who might not be so ready make the jump or don't want to play the game in Chinese will just have to wait for the proper Android port to arrive. And if this Chinese version of Plants vs Zombies 2 for Android is the real deal, hopefully that will come before the zombies really do arrive on our lawns.
SOURCE: Baidu AppSearch