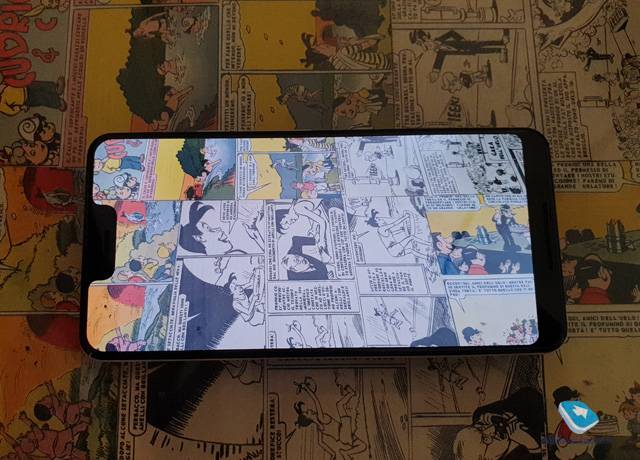 While leaks and rumors are already part and parcel of any pre-release device from major (and even not so major) OEMs, this whole round of Pixel 3 XL leaks is another level altogether. Not only have we seen pictures and specs have been "revealed' but there are actually units already for sale. Legitimacy aside, this is pretty concerning for Google. And now, we have an early review from a Russian blogger who got his hands on an "alpha prototype" version of the upcoming flagship device.
The blogger said that an "anonymous well-wisher" offered to send the prototypes to him and to other bloggers as well. It came in a standard box which will probably look different from the final packaging of the device. But in the box were the actual unit, a quick charger, USB Type C cable, wired stereo headset, and other smaller, minor parts. On the surface, it looks a bit different from other flagships as the plastic seems to protrude from the glass but it fits well in the palm of your hands. The white version comes with a mint color accent while the black is, well normal black.
One of the early critiques of the leaked images of the Pixel 3 XL is its ginormous notch in front, which seemed to be copied from the iPhone X. The blogger says they could have hidden the speaker and the camera somewhere else but it looks like the engineers "took the path of least resistance". The performance of the device on Snapdragon 845, 4GB RAM and pure Android 9 Pie seems to be pretty smooth and fast. The 64GB internal storage seems pretty small compared to other flagships though.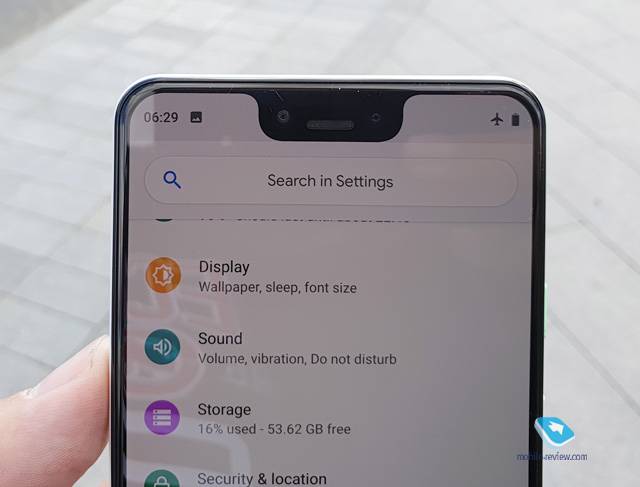 While everyone seems to be going the dual lens or even triple lens route, Google decided to scale back and just use one lens for its main camera. The blogger took photos and compared it to the Huawei P20 Pro and Samsung Galaxy Note 9. In terms of brightness, the Pixel 3 XL is obviously lagging behind the two but there are times when the clarity and contrast is good, given that you only have one lens. Battery wise, it has lesser capacity than the previous generation but it can last the whole day but that will depend on how often you use your device probably.
The over-all impression on the Pixel 3 XL is that we've seen this before and there's really nothing special. While it is still a prototype, the fact that we expect an announcement this October means no major changes will probably take place if this is the real deal. There are rumors that Google is working on four versions of this Pixel and two will be released this October with the other two to follow. Will we see a foldable Pixel soon?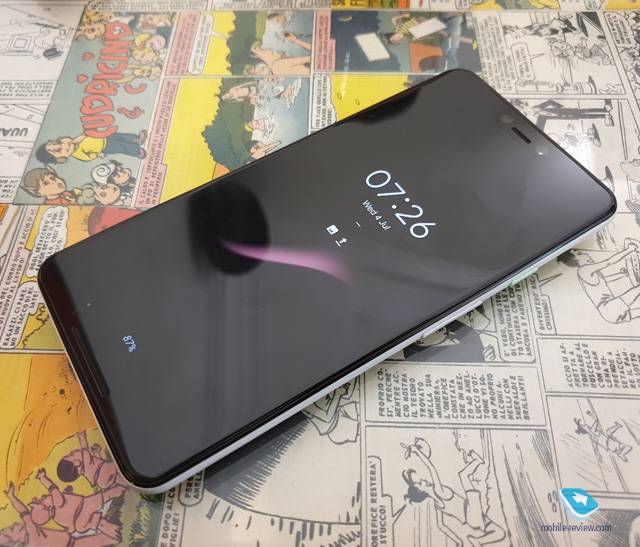 VIA: Mobile-Review.com