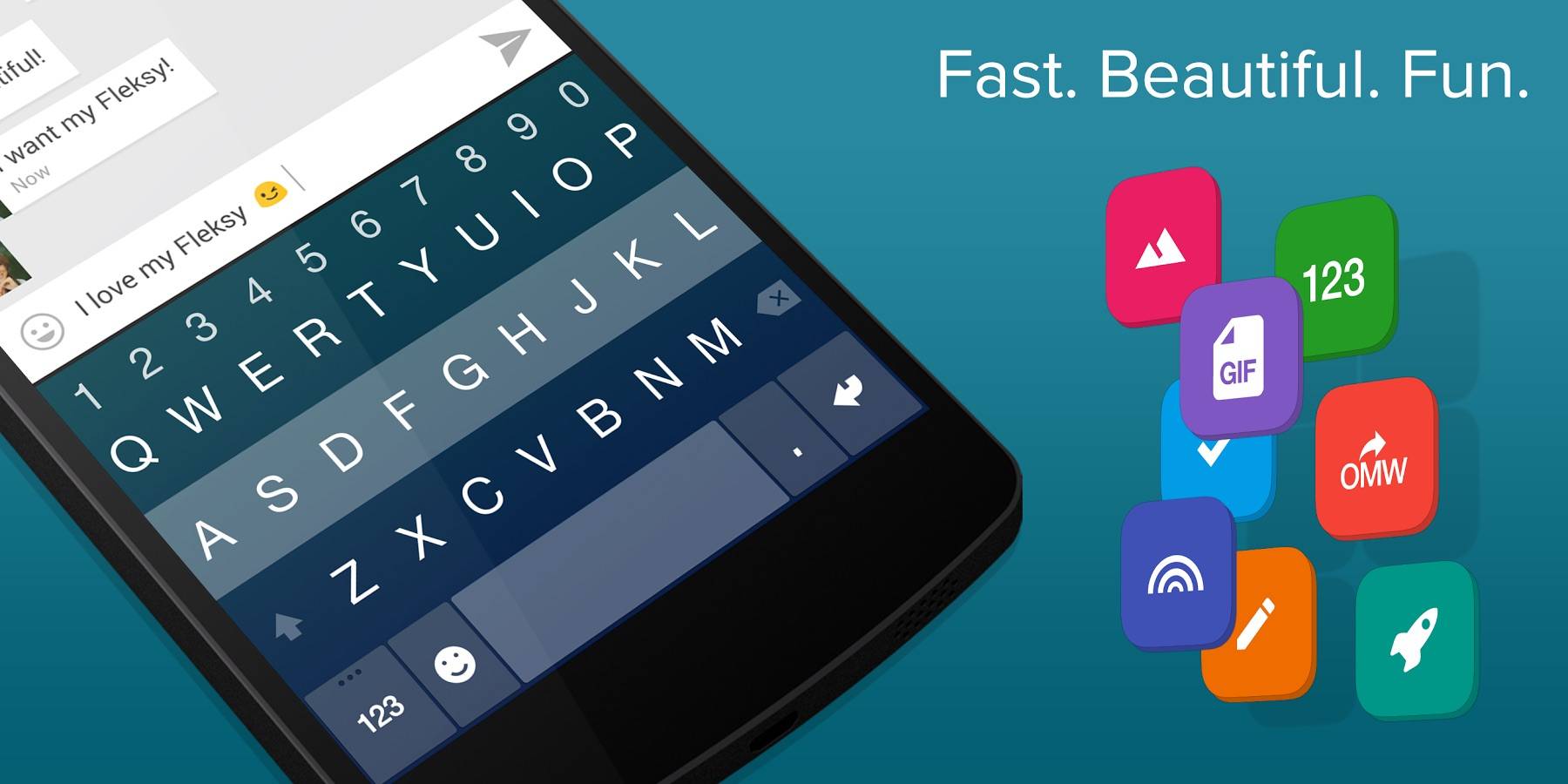 Back in 2012, virtual keyboard Fleksy came to the market and brought about some much needed extending typing features to mobile devices. It was initially created to help blind users type through muscle memory. Now four years later, the company announces that they have been acquired by visual social network Pinterest, amount undisclosed. While it is not yet clear how this will impact both entities, Fleksy will still remain a separate app for now and will continue to be available on the Google Play Store.
As part of the "celebration" for this acquisition, the virtual keyboard will be open-sourcing some of its components that cater specifically to the blind and visually impaired community. Half of their lean 10-person team will now be part of Pinterest's mobile and mobile platform engineering department. Fleksy CEO and founder Kosta Eleftheriou assures people that they will "continue working on intuitive content discovery experiences on mobile.
It is perhaps their expertise on visual search that has sealed the deal for this acquisition as Pinterest seems to be turning its focus on mobile. They are looking at refining the mobile experiences that make it possible to flow effortlessly through our catalog of ideas," according to Head of Core Experience Scott Goodson. The two companies might seem like strange bedfellows at this point, but they probably have some changes in both apps in mind.
But for now, while the acquisition is still in the process of being finalized, everything's status quo for Fleksy. If you're a long-time user, don't worry, you don't need to relearn using your phone's boring keyboard.
SOURCE: Fleksy