We have to classify Penna under those things that are not really essential but will be nice to have. If you want to have a Bluetooth keyboard for your Android tablet that gives you that retro typewriter feel, Penna should be the device for you. It's being pushed through a crowdfunding campaign where you can get one for as low as USD$89.00.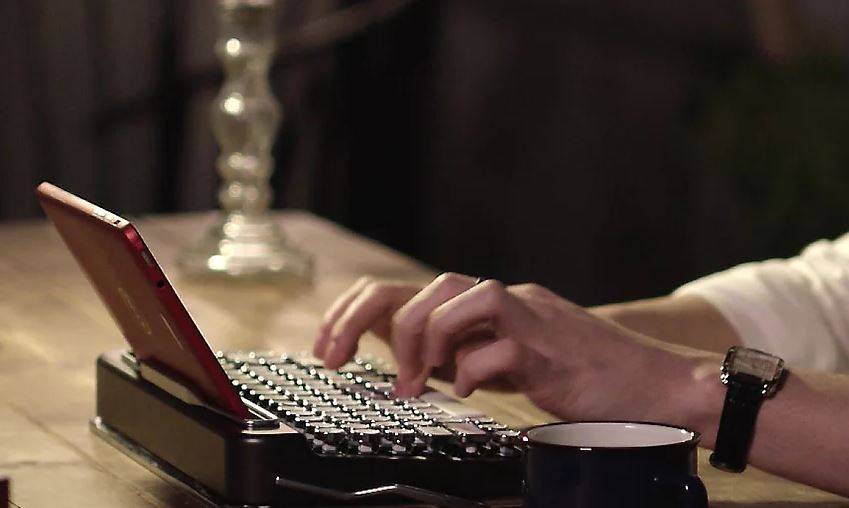 The Penna Retro Bluetooth keyboard is meant to adorn your desk, although its size makes it quite portable as well. The sleek design, the retro keycaps (if you want them, modern ones are also available), and the solid base make for a great writing and typing tool that actually looks good. The feel is distinctly designed to imitate a typewriter, and it has Bluetooth 4.2 – including the low energy variant – to pair with most devices.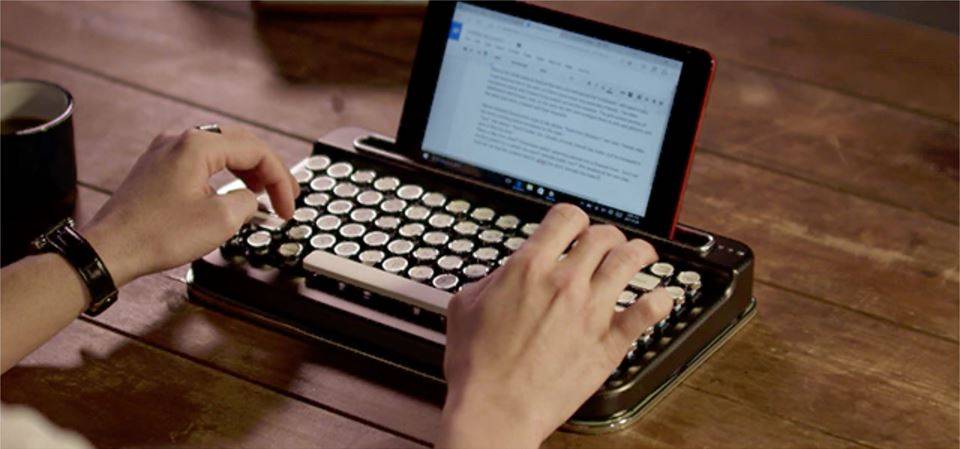 The Penna Retro Bluetooth keyboard is compatible with Android devices as well as iOS and Windows ones. And it can multi-pair with multiple devices – swapping from one device to another is triggered by a specific key combination. And when you type, you hear that immensely satisfying click-clack sound that you want from a keyboard. (Turn up your volume on the video below.)
The crowdfunding campaign via Kickstarter has already punched through thrice its projected funding goal. That said, there are still slots available – your USD$89.00 gets you an early bird pack that ships in August. The classic wooden keyboard look is available starting at USD$299.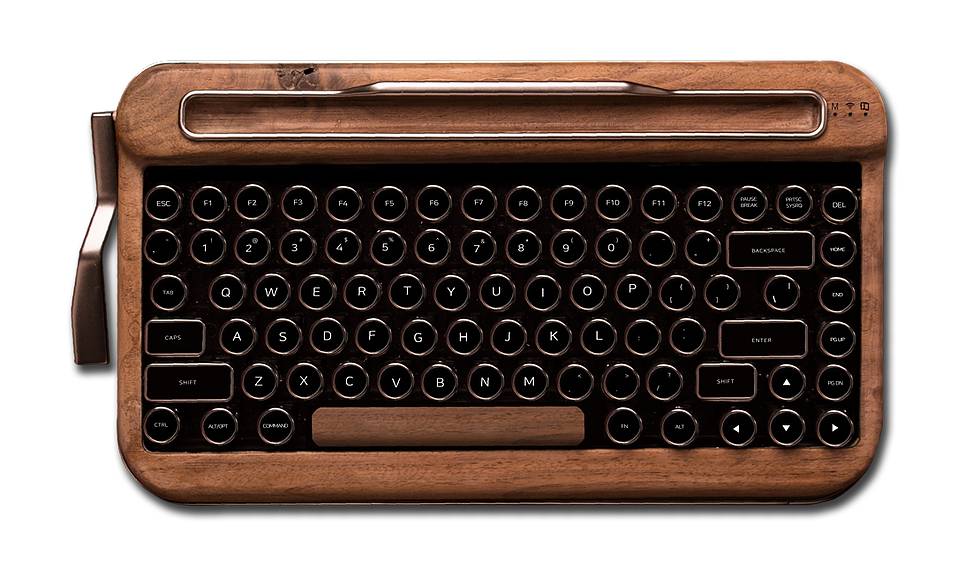 SOURCE: Kickstarter