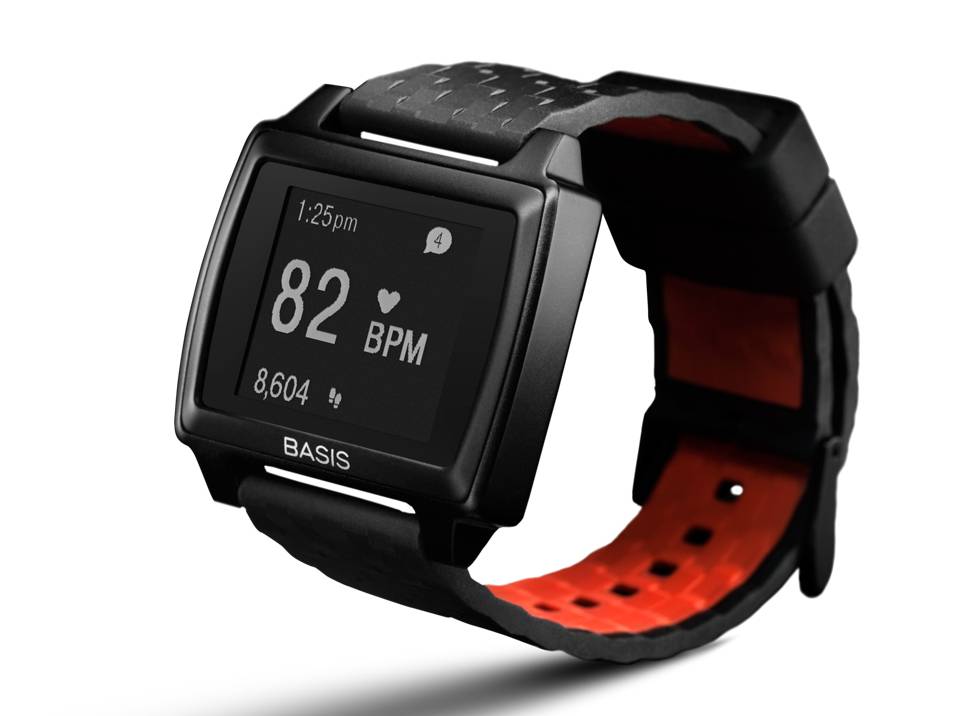 One of the worst things that can happen to devices is to overheat and cause injury to users. People who have experienced this usually upload videos or posts that can go viral, affecting the credibility of that brand. There have not been any viral posts yet about the Peak smartwatch from Basis, but the company is going ahead of the problem and has issued a full recall of all the wearables that have been sold, and even warning users that it can cause injury to them so they should stop using and send them back.
They started receiving complaints last month that the wearing their Peak smartwatches "caused discomfort, blistering, or burns". Basis responded by telling users to avoid wearing the device and using the charging cradle as well while they tried to figure out a solution to the problem. The initial plan was to have a firmware update, but eventually, they admitted that they have been unable to find a solution to the issue "without completely compromising the experience."
All Basis Peak users will now be able to receive the full amount they paid and Basis will also take care of the taxes and shipping fee. This means those in the US who purchased the Basis Titanium will receive $344 and those who have the Basis Peak will get $234. There are also specific refund details for those in Canada, Europe, and other regions. Accessories like straps and extra charging cradles will also be included in the refund. Their target in processing the recall is to give the refund 10 days after receipt of products.
This is actually pretty sad for Basis, obviously, especially since their Peak smartwatch actually got pretty good reviews. Unfortunately, even if there were only approximately 0.2 of the devices sold that had burn incidents, you can never be too careful when it comes to the safety of your users.
VIA: SlashGear