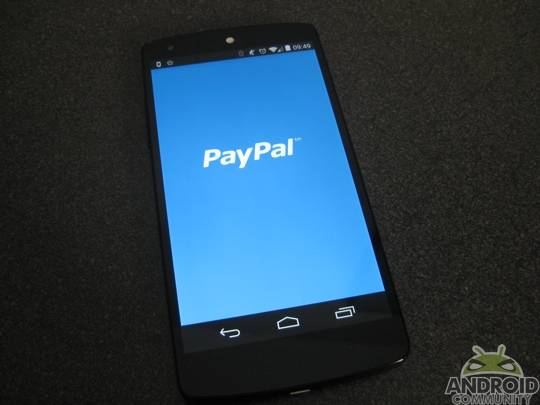 PayPal has added support for prepaid gift cards. With no coincidence in timing, the folks at PayPal have added this "just in time for the holidays." Basically, this means PayPal users will be able to spend any prepaid gift cards through PayPal Checkout. And while this will also benefit PayPal, it should be helpful for those who have struggled trying to use a prepaid gift card online in the past.
You see, while some store branded gift cards may be simple enough to use for an online purchase, there are times when those attempting to use a prepaid card will get caught up with the lack of a billing address. In some instances, those users have to call the issuer for the card, or visit a special site to register an address.
PayPal has gone as far as running a usability study, which they cite as showing that "only 1 person out of every 4 was able to register their billing address and complete an online purchase successfully." 
After our customers voiced this particular pain point again and again, we knew we had to fix it once and for all. After months of research and investigations, we discovered a patent-pending and innovative way to allow the usage of prepaid gift cards so that you can seamlessly apply them to the purchase of products and services anywhere PayPal is accepted – just in time for the holidays!
Well, based on this added support, those issues should be a thing of the past. That is, provided you are using the card by way of a PayPal Checkout purchase process. Aside from making the purchase through PayPal Checkout, this will apply to those trying to shop with a prepaid gift card that sports a Visa, MasterCard, Discover or American Express logo.
In the end, we aren't sure this will totally eliminate the pain that sometimes comes as a result of using these types of cards online, but at least there is another option to consider when attempting to shop online.
VIA: TechCrunch
SOURCE: PayPal