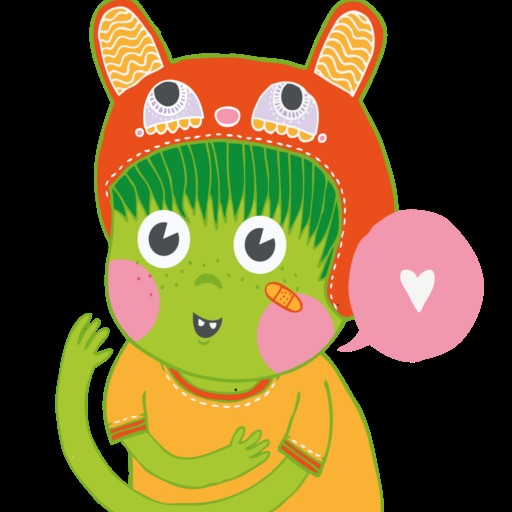 A Paranoid Android ROM based on Android 4.4 Kit Kat has reached beta status. The details have been shared on the Paranoid Android Google+ page where they break down what users can expect in terms of this release. Not to mention, the handsets that will be able to run this release.
The supported device list includes eight devices, all of which are Nexus branded. The list includes the Nexus 4 and Nexus 5 as well as the Galaxy Nexus. Shifting over to the tablets and we find the WiFi and LTE versions of the 2013 Nexus 7, the WiFi and 3G versions of the 2012 Nexus 7 and the Nexus 10.
While an ETA was not provided, there was also mention of support for the OPPO Find 5 and OPPO N1. Devices aside, this ROM is based on AOSPA4+ and according to details provided by the team, "things still aren't exactly where we [they] wanted it to be at this point (Hybrid Engine)." This release also doesn't have HALO or PIE.
Basically, it looks like this one may be good to throw on something that isn't your day-to-day handset. There are also some warnings in terms of flashing. Those coming from Android 4.3, stock 4.4 or another ROM should factory reset before moving forward. Otherwise, some further directions and warnings as well as the the necessary links to downloads are available on the Paranoid Android Google+ page.
SOURCE: Google+