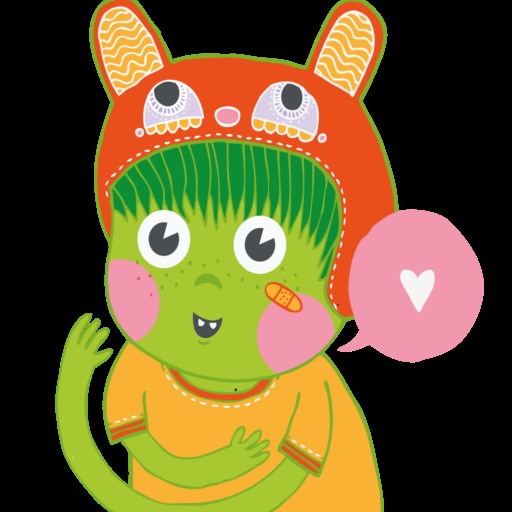 Android 4.4 Kit Kat introduced something called Immersive Mode. Basically, this means users are able to go full screen. Immersive Mode is a good option for games and reading apps and allows the system status and navigation bars to be hidden, thus adding a bit more real-estate to the screen. Immersive Mode also removes some of the distraction. The catch comes in with app support though, this is something developers have to enable.
But that is often why we look towards third party solutions. Or in this case, third party ROMs. Today we are looking towards the Paranoid Android team who have recently begun teasing an Immersive Mode of their own. There hasn't been much in the way of specifics, however they have released a short teaser video showing what this will look like for those running a PA ROM.
As you will see in the video, this can be activated by the drop-down notification shade. Once hidden, users are then able to bring the bar by swiping from the top of the device. Simply put, the bar is hidden which makes for a bit of a cleaner look and experience, but remains easily available for when you want/need to access the settings and/or see any incoming notifications.
The video, which sits above, appears to give a decent look at how this will work. For now though, the Paranoid Android team hasn't given anything in terms of a timeline. We are not expecting to see a final Kit Kat based ROM from Paranoid Android in the near future, but we remain hopeful that an early build will be available sooner rather than later. In the end, it looks like Paranoid Android users have at least one new feature to look forward to seeing.
VIA: Google+