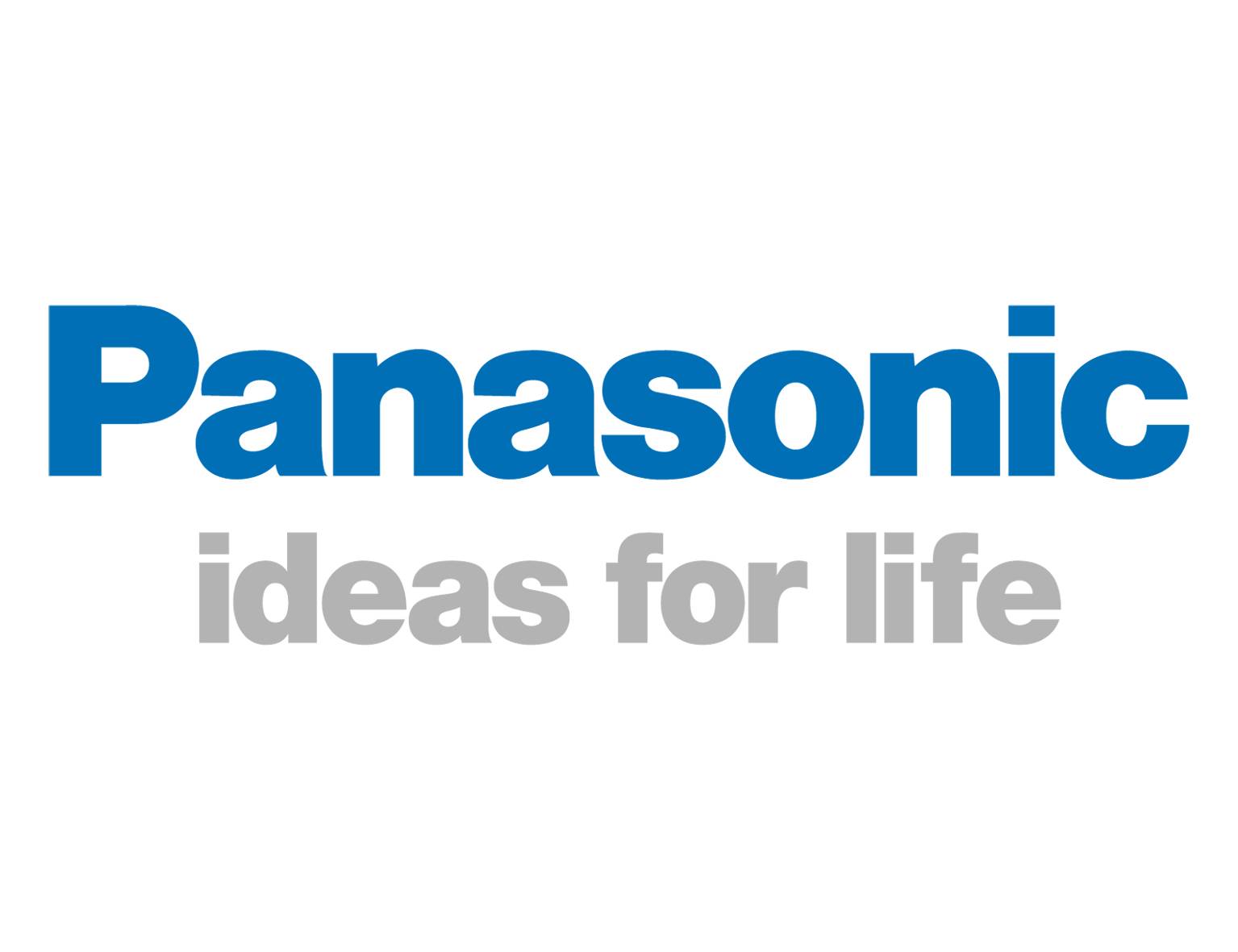 Just when you thought Panasonic was out of the smartphone game, something may have pulled them back in. A new report suggests the Japanese OEM will introduce a new smartphone at MWC this February in Barcelona. Though a pretty interesting device, it's probably not going to be one you'd have the chance to consider for your next purchase.

The device is said to offer a 5-inch display, which is becoming the standard. Aside from a decent size screen, we've not much else to go on. The report also suggests the new device will be shock resistant, and that Panasonic is already in discussions with construction companies for partnership deals in the US. Rather than being a consumer model, Panasonic may be going after a niche enterprise market.
Panasonic has made a few odd attempts at the smartphone segment, even delving into an Android home phone. While not bad options, they simply don't suit the average consumer, and don't find widespread success. Hopefully, by going after a targeted market, Panasonic can finally achieve success.
MWC is fast becoming a place for OEMs to introduce interesting new products, so it's not out of the question that we'd see the new Panasonic offering there. We'll be on the ground at MWC, and will try to get our hands on the new Panasonic smartphone, should it be introduced. We'll also take a jackhammer to it, just to make sure it can stand up to the daily grind of construction. Not really, but it would be fun.
VIA: GforGames