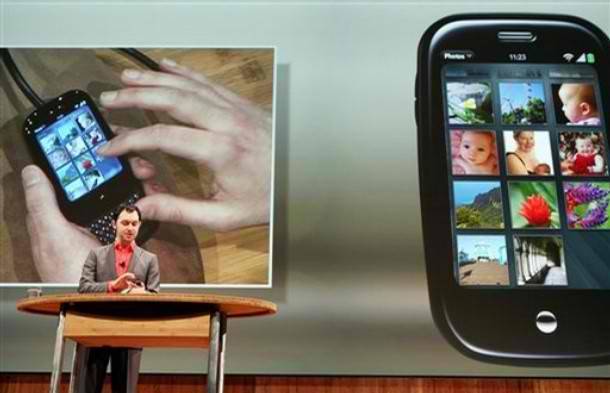 Matias Duarte, Palm's senior director of human interface and user experience, has decided to leave the company.  Most of you may know HP recently acquired Palm a few weeks ago. There have been rumors that he could land at Google and help out with the development of Android. Those rumors were recently confirmed by Engadget.
"Mr. Duarte is the new User Experience Director for Android", this is statement directly from Mountain View which is Google's headquarters. Matias previously worked with Andy Rubin in the past on Sidekick projects in the past. This is a reunion of sorts. The addition of Duarte could open up Android to a whole new world of possibilities.
In all respect WebOS is a pretty decent operating system. It has a few strong points that Android could really benefit from. WebOS is possibly the best mobile OS in handling multi-tasking. A few of these features are sure to make an appearance on Android. With the help of Matias, Gingerbread could very well receive a few piece from Palm's flagship OS.