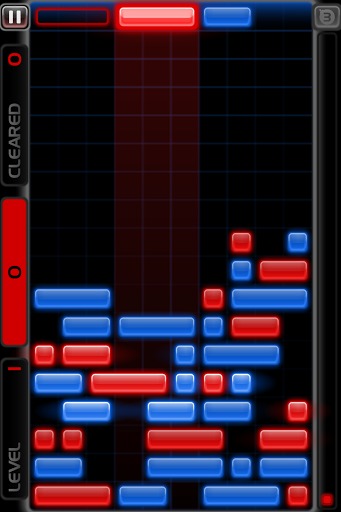 The hotly anticipated Pacific Rim movie hits theaters tomorrow, and I'm already planning which IMAX theater I'll be going to. Just a day before the release, the popular developers from Reliance Games have just released the mobile game to go along with the film. It might contain spoilers, so you might not want to play until after you've seen the summer blockbuster.
Whether you think it's just a bigger IronMan, or Transformers without everyone's favorite Shia LaBeouf, Pacific Rim is looking pretty good. Where the human race must build monsters to help fight monsters in a fight to save mankind. Massive mechanical IronMan looking machines will be taking on enemy monsters that surface from the depths of the sea.
Pacific Rim for Android however, is a brand new action fighting game inspired by the blockbuster film, where we'll get to control the massive Jaegers (machine robots) all from our favorite Android smartphones and tablets. With story mode we'll be training newbie jockeys to control the Jaegers, and eventually prepare them for battle.
We get story mode, survival mode, over 30 different levels and hours of gameplay. Which is nice considering the title will cost you a quick $4.99 to give it a go. It's another Infinity Blade style game with turn-based hack and slash, with a hint of Mortal Combat in there. It looks decent, and could be fun.
The developers past games like After Earth or Real Steel aren't what we'd consider top-tier games, but if you're interested in this game and the movie give it a try from the Play Store link below.
VIA: Play Store