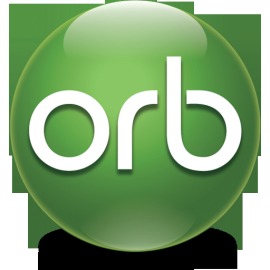 Orb Live has landed on the Android platform and the app promises some nice features. One of the coolest is that you can stream free Hulu content to your Android device along with other stuff like premium video and more. I wonder how long that free Hulu content access will last before Hulu finds a way to kill it off. If Orb Live can keep that free Hulu streaming access going it will be a good thing.
The app has no subscription fee, but the purchase price makes it expensive for an App at $9.99. The Orb Live service requires you to install Orb caster on your PC or Mac, which is a free download. The program needs to be aimed at the multimedia folders on your computer. You can create a remote account and then streaming your video and content to your mobile device.
This is how it is getting around the Hulu block of free content on mobile devices. The content is streaming to the PC from Hulu and is then remotely accessed by the Android device. You will need an always-on internet connection at home and the computer needs to be on for Orb Live to work naturally. You can grab the app on the Android Market right now and the Orb Caster software is free for PC and Mac users.
[via CNET Download]