So it looks like OPPO may have found a "gentler" solution to the infamous notch that can be found on most Android flagships that are not named VIVO Nex or OPPO Find X. Since OPPO can't build them all like the Find X, the Chinese manufacturer is adopting what they call the "widow's peak" design on the OPPO R17, which will be launched as the OPPO F9 in the global market.
The photos that have been released of the OPPO R17 show that it is adopting a notch that is closer to the style of the Essential Phone than the wide screen cutouts we've been seeing on Android phones these days. It will still adopt that large 18:9 display, but by the pictures they've released, it looks like the new phone will have only the selfie camera and an earpiece in the notch.
We're not sure where the proximity sensor and ambient light sensor will be found in this setup, but it sure gives a bigger screen area than say, the Huawei P20. The fingerprint sensor looks to be an in-screen one, as there is no sign of a back-mounted fingerprint sensor in the pictures.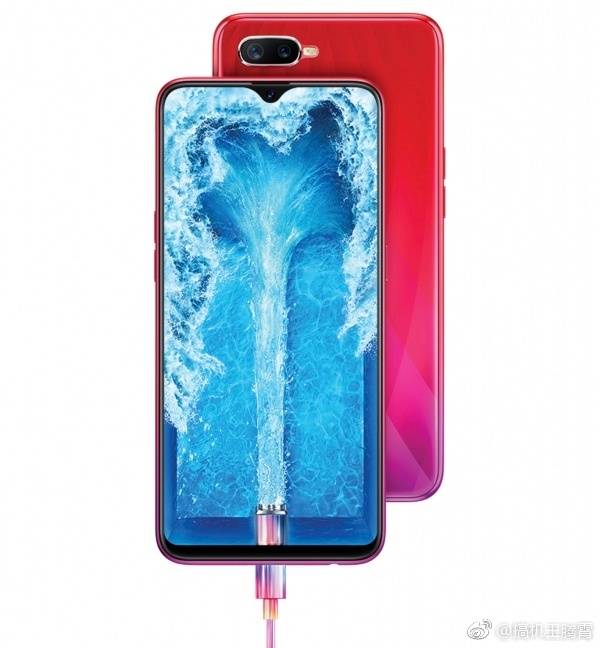 Other than these, the OPPO R17 is also expected to have OPPO's super-fast VOOC fast charging standard with it. There is a rumored PRO version, which will have enhanced camera features as the prime highlight feature. The rumored launch date for this phone is August 23, which is a couple of weeks from now. Expect the pricing to be around the USD$500 to USD$600 range.
SOURCE: Weibo