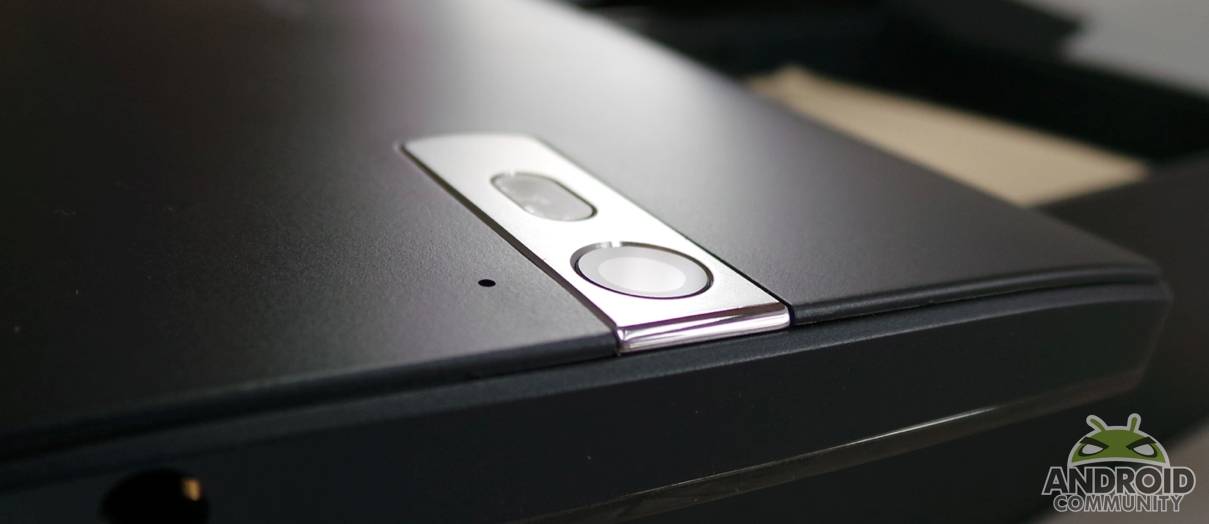 Details of a camera-centric smartphone from OPPO surfaced early in July. At the time this was really nothing more than unconfirmed reports with few details. Well, flash forward till the present day and it looks like OPPO has since offered confirmation.
The details are still light, however it looks like the company is preparing something called the N-Lens. This is going to be a line of camera-centric devices and it looks like they will be arriving to challenge others such as the Galaxy Camera and Galaxy S 4 Zoom.
According to confirmation coming from OPPO, the N-Lens series will be the "most important flagship series for Oppo going forward." Specs have yet to be revealed, however it was previously said that these devices would offer two things — a high-resolution camera and good low-light performance.
In fact, there are so few details that OPPO hasn't even confirmed these devices would be running Android. Of course, given what we have seen from OPPO recently, it seems more than likely the N-Lens series will be running some version of Android. There also wasn't any estimated timeline given which really just means we are going to have to remain on the lookout for additional details.
Aside from the N-Lens series from OPPO, we are also expecting the Find 7 to arrive later in the year. OPPO has also briefly teased a Google Edition of the Find 5 in the past, though we have yet to hear anything additional from them on that topic.
SOURCE: Android Authority, Engadget