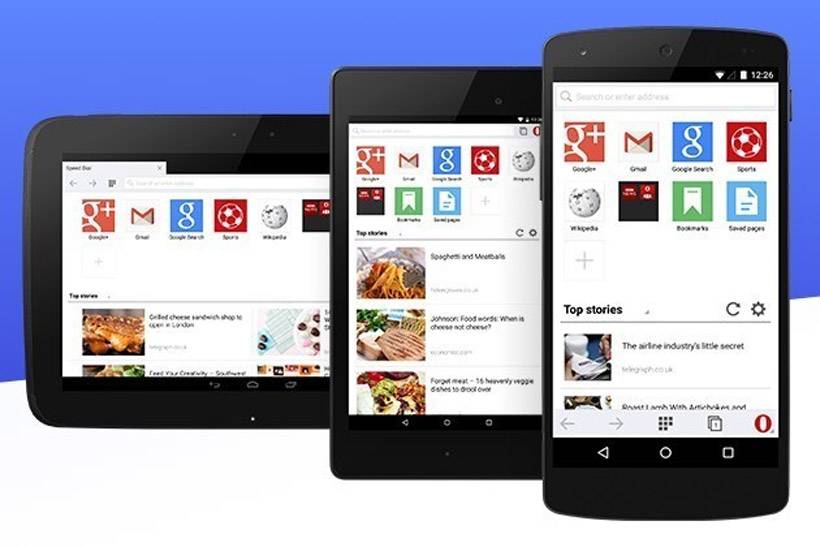 There are many different browsers out there for Android users to choose from so you should be able to find one that works best for you without any issues. One of those browsers is Opera and a new version of that browser is now available for Android users. The latest version is on Google Play and is Opera mini 8.
The latest version of the browser is Opera Mini 8 and it brings some tweaks to the browser that will be appreciated by users. The menu is simplified in version 8 and the speed dial has been overhauled. A private browsing mode has been added and there are options for customizing the browser layout for thumb-friendly surfing of the web.
The interface of the browser is scalable for use on higher resolution tablets and phablets. The discover newsfeed has been updated to provide access to more content. The new browser also adds a data counter to show daily progress to help keep data costs in line.
While Opera is announcing the new version of the browser is on Google Play for download, it is also taking the time to vow big gains in the Android browser market. Opera CEO Lars Boilesen says that Opera will reach 275 million users on Android by 2017. If it meets that goal it will more than double the user base of 130 million people Opera has today.
SOURCE: Google Play