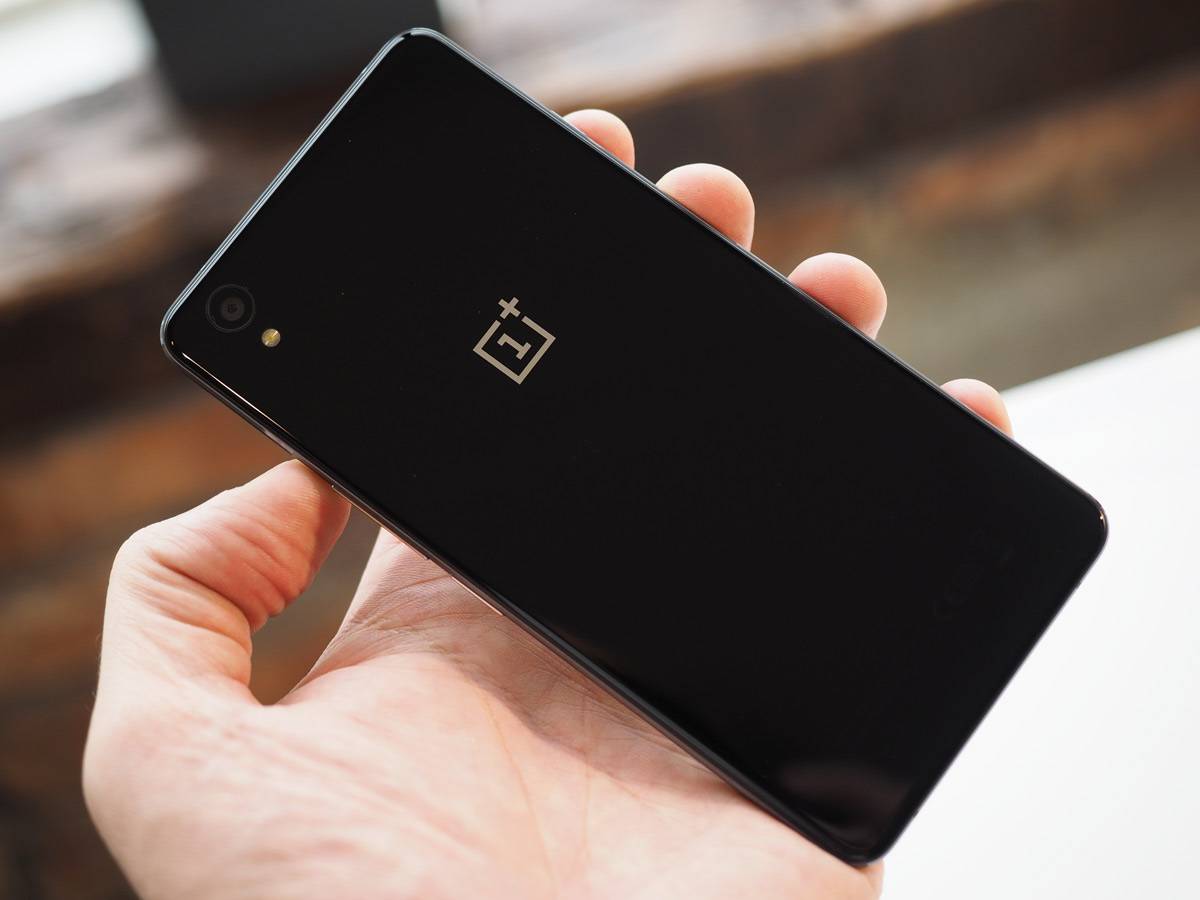 If you can't afford that beast of a phone in the OnePlus 2, maybe the "lite" 2015 model is more within your reach. We're talking about the OnePlus X, of course – the second phone released this year by Chinese upstart OnePlus. And since you're here, it might be good to inform you that OnePlus has opened sales for the US and Canada markets today. You need to jump on this because if we know OnePlus well, this window will not stay open for long.
What are you getting on your OnePlus X? We need to remind you that this has lower specs than the OnePlus 2 flagship. You're getting a midranger with a smaller screen, a 5.0-inch FullHD (1080p) display powered by the almost 2-year old quad-core Qualcomm Snapdragon 801 chipset, 3GB RAM and 16GB internal storage. Unlike its big brother, this one has a microSD slot, but it runs on the same Android 5.1.1-based OxygenOS UI.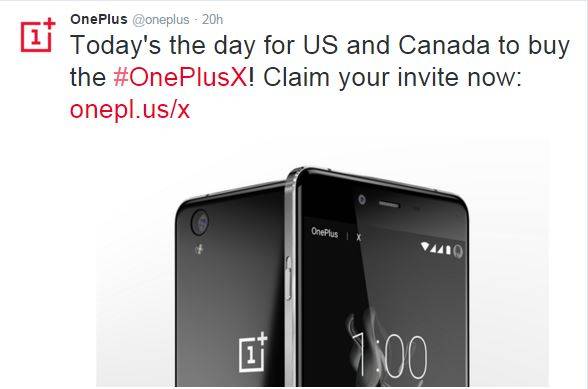 Both phones sell still on OnePlus's annoying "invite only" process, but the company has promised that it will have more fee selling dates this year than last. This is one of them, so you guys better take advantage of the fact that this phone is being sold in North America on open sales.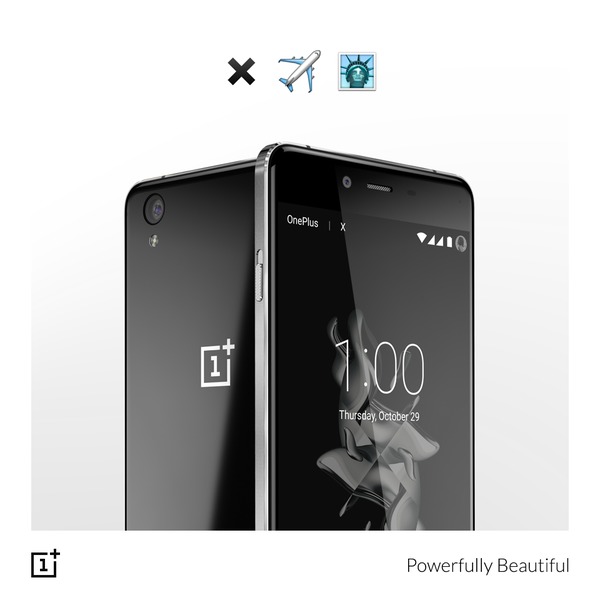 The OnePlus X is priced at USD$250, firmly in midrange territory, and quite cheap even then. This phone is a standout in this market level, because of the outstanding pricing and the specs you're able to get with that amount of money.
SOURCE: @OnePlus