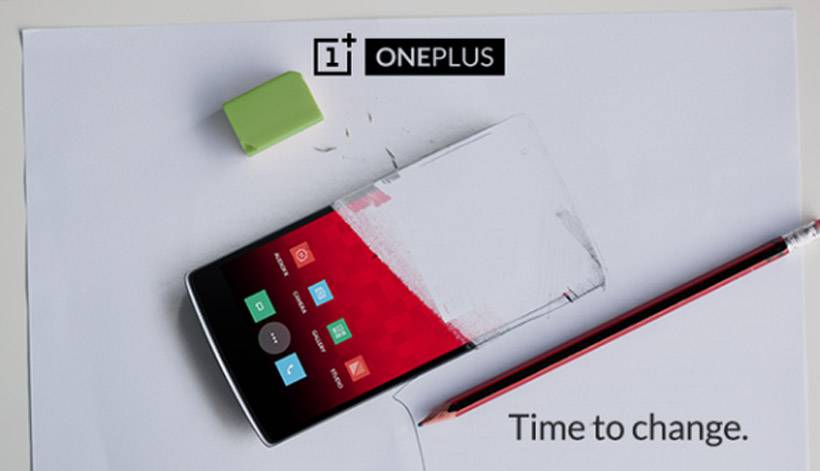 Not too long ago OnePlus had a teaser photo (seen here) on its twitter account that had a picture of its smartphone that was partially erased. Many though that the teaser was hinting a new version of the OnePlus One smartphone might be coming. Reports indicate that a new device isn't coming right now.
Word is that the tease is talking about a price reduction coming of the current smartphone. Current pricing for the OnePlus One 64GB smartphone is $348. With the new reduced pricing tipped to be going into effect, the 64GB device will sell for $298 and the 16GB version will sell for about $248.
Those are price cuts of about $50 per unit. The source of the rumor claims that these new price models will go into effect on June 1. Interestingly the source indicates that pricing for the device in India won't change.
Indian pricing will remain at INR 21,998 for the 64GB version and INR 18,998 for the 16GB version. It's unclear why no discounts will come to India at this time. We only have a short time before June 1 when we can see if the pricing change tip is accurate.
SOURCE: Fonarena