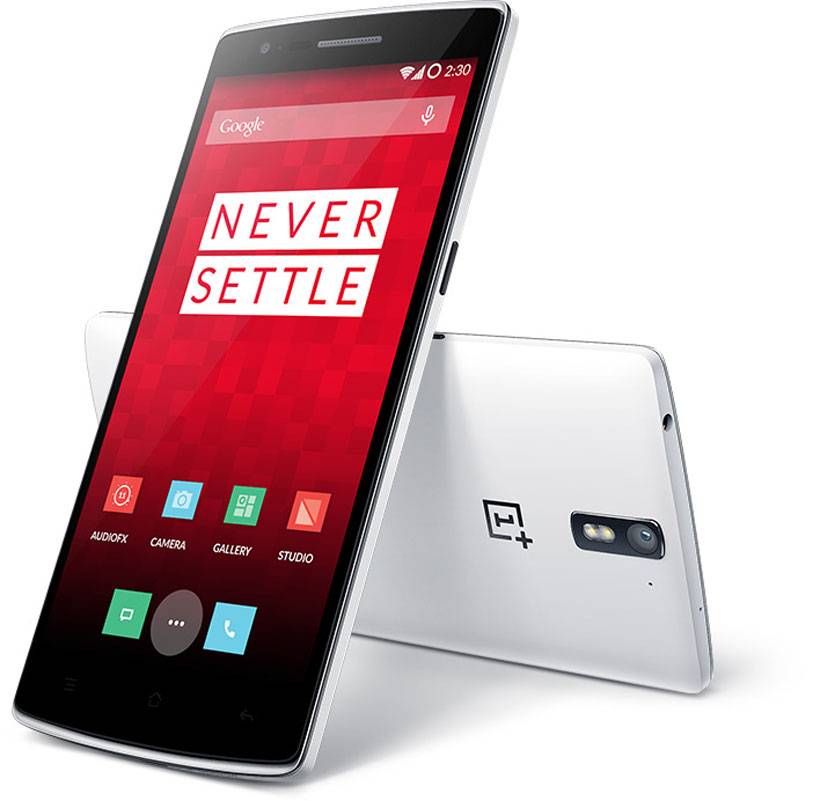 Owners of OnePlus smartphones have a new firmware update on the way that will bring some new features and fixes to the mix. The OTA update for CM 11S (38R) is rolling out starting today. The new firmware improves the responsiveness of the touchscreen of the smartphone and adds a new lock screen to the mix.
Fans of photography using their smartphone will love this new feature; photos can be taken in RAW format with the new firmware applied. Audio support was also enhanced to give the One the ability to play high-resolution 24-bit, 96/192kHz flac/alac/wav files without resampling.
A new method of reporting bugs directly to Cyanogen was added along with a pause button for video recording. Battery life has been improved and issues with camera exposure compensation being stuck in auto mode were fixed.
An issue where users who had chosen 4G preferred weren't able to connect to 3G data when needed has been patched. Static in headsets when changing the volume was fixed and a rotation issue where the screen didn't move if turned slowly was fixed. The update also adds ANT+ support. OnePlus says the update is rolling out slowly starting today, so it could be a while before everyone has the update.
SOURCE: OnePlus