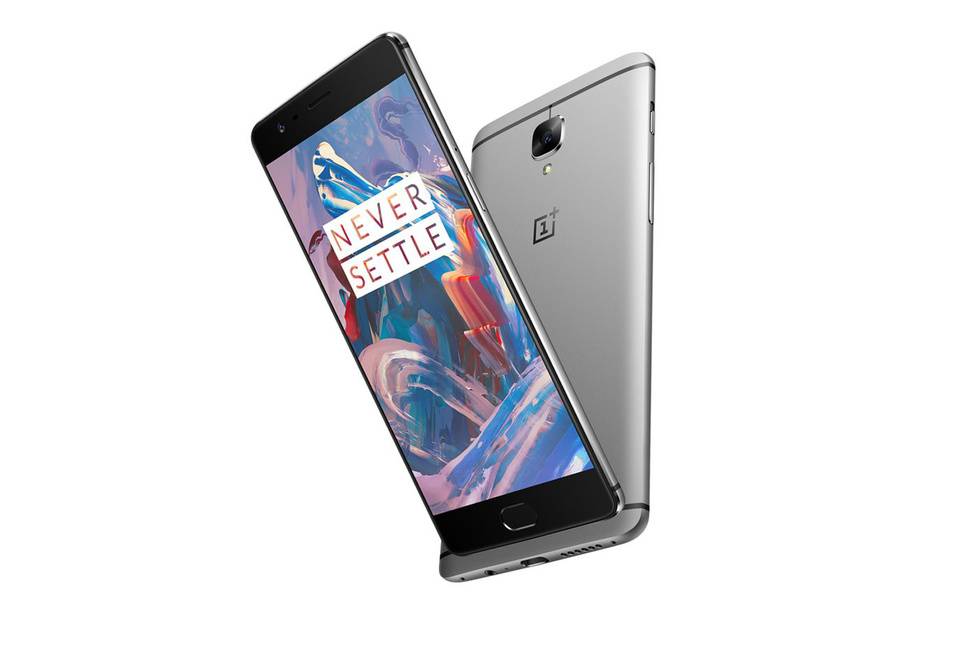 Having a complimentary accident protection plan with your newly bought device is always a welcome gift. But if you assume that it is automatically applied, you may not always be right. While other companies that offer such protection like LG and Samsung enable it automatically, apparently OnePlus doesn't. Or at least in India. So if you've recently bought their new flagship OnePlus 3 fairly recently, you might want to pay attention here or else that free accident protection plan will not be valid soon.
India was one of the countries where the OnePlus 3 went on sale on the same day they officially unveiled it. And one of the bonus items they gave to customers is the free 12-month accidental damage protection (aside from the Rs 500 Kindle credit, double data for Idea subscribers, and a 12-month Saavn Pro subscription) so you can actually get your phone repaired in case you accidentally damage it within one year. However, what Amazon and OnePlus forgot to mention (intentionally?) was that you have to manually activate it. The process isn't that difficult, but if you didn't know you had to do it, then the protection plan would expire.
First of all, you have to download the OnePlus Care app from the Google Play Store. Once it's installed, go to the My Devices section. Register your OnePlus 3 smartphone and then click on the add bill/document at the bottom and scan your invoice or if you already have a jpeg of it, just upload it. The Servify Accidental Damage Protection team should then verify and enable the warranty in 3 days. If you don't receive a notification by then, contact them through the Contact Us section.
Now this is the catch: you need to do this within 7 days of physically receiving your OnePlus 3 or within 10 days of purchase, whichever is earlier. So this means if you bought it a few weeks ago, then there goes your free accident protection plan.
VIA: Android Beat