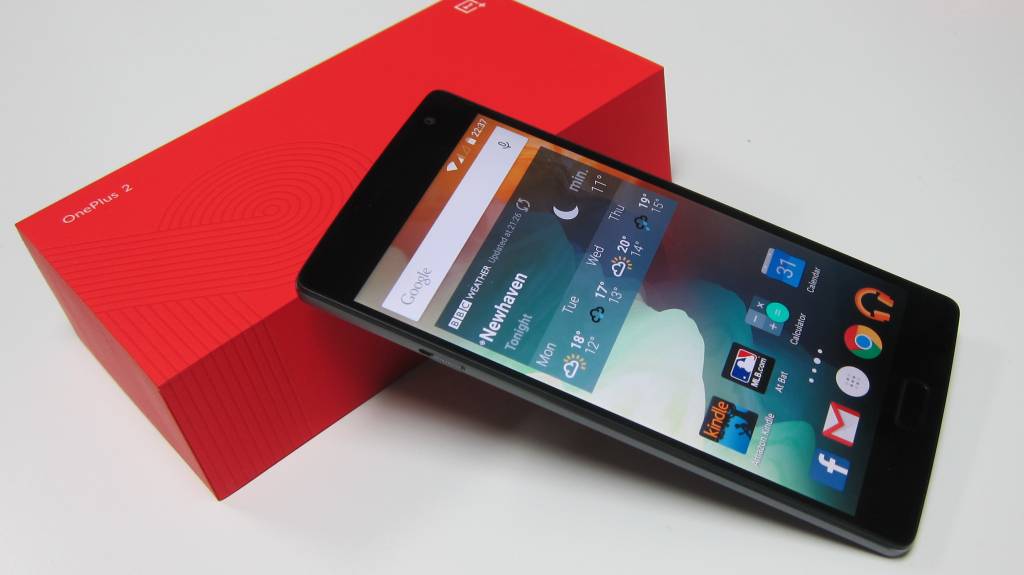 OnePlus, the China-based makers of the OnePlus 2 and the OnePlus X, has just announced the rollout of the OxygenOS 2.1.2 update via OTA. The gadget manufacturers have been promising some updates to their camera app, so it would be good to see what kind of changes this update brings.
The 2.1.2 update for OxygenOS brings camera UX changes – they were not so specific about what kind of changes in the announcement, so OnePlus 2 users will just have to check for themselves. The update also brings with it individual icon customization support, and the ability to specify lockscreen wallpapers.
Another major part of this update is the RAW support for third party camera apps. The OnePlus 2 camera already supports RAW image formats, but now this is being made available for third party apps as well. If you're using the FV-5 app, OnePlus says that the developers of that app have promised to update it once RAW support has been made available, so hold tight.
Lastly, the update also gives you some security patches, and this is good as Android is being bombarded with vulnerability discoveries these days. OnePlus says that the OTA update is incremental, so just wait for the notification to pop up on your screen.
SOURCE: OnePlus