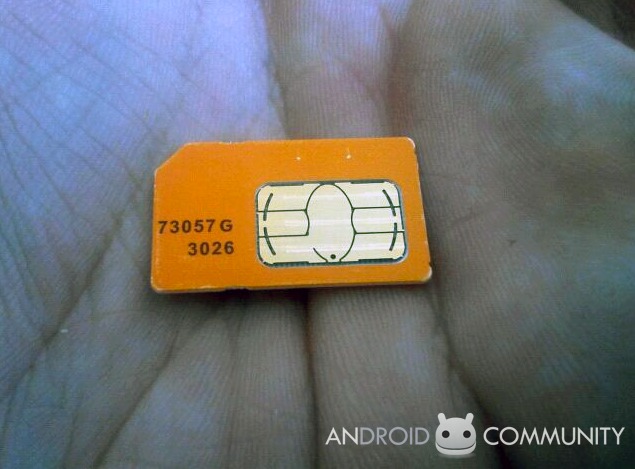 Let's have a chat on a chat we've just had in the past week with a source we stake our name on, one extremely familiar with the subject matter at hand. What we spoke about specifically was the history and the future of Sony Ericsson inside and beside the Xperia PLAY, aka the Playstation phone. One of the points we spoke on was the fact that it'll be launching with Android 2.3 Gingerbread, an operating system that the rest of the electronics world (with a few exceptions) are still scrambling to attach to their own hardware. Why does Sony Ericsson, a group that really hasn't had a top space in the minds of any Android fan basically ever, have access to this newest of Google's mobile operating systems?
The reason the Playstation phone will be launching with Android 2.3 Gingerbread is that it was at one point Google's hero phone. Our source let us know that the Xperia PLAY was currently being tested for reliability on both Verizon and AT&T's networks and that Sony Ericsson was shooting for a Q1 2011 launch. This phone, now "out of grace" with Google, was knocked out of place by Samsung which swooped in and chomped down with the Nexus S.
Apparently Sony has been testing the Xperia PLAY since November of 2010 for reliability on at least a couple of networks and they're saying now that a first quarter release is a realistic situation. Beyond the fact that we trust our source implicitly, we figure future readers might like to take a peek back at this post and hope for a tiny tidbit of proof, just the tiniest tidbit: the AT&T SIM card is placed in the device in the upper-right-hand corner in portrait mode (under the battery cover, obviously.)
Will the Xperia PLAY live up to the expectations Google had for it before it was bumped by the Nexus S? That'd be just fine with us!