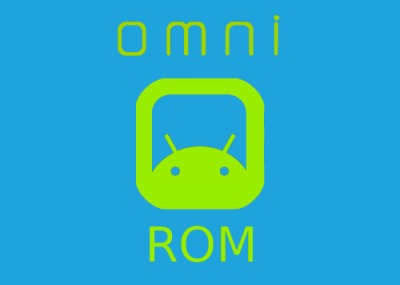 We haven't featured OmniROM in quite a while, so it's good to know that the developers behind this multi-boot tweak were not just resting on their laurels. They're back, and with big news. Their getting the project up to speed by launching nightly builds based on Android 5.1.1 on several devices. This is great news for OmniROM fans.
One of the sweet things about OmniROM is that they are very much open in accepting developers and are not inclined to change that approach in a long time. They pride themselves in getting the best out of the Android community by making the ROM free to tweak, free to develop and re-develop. But that does not mean the ROM lacks quality, with high-profile developers like Chainfire, Xplodwild, and Dees_Troy in the fold.
Now OmniROM developers are launching builds on several devices that can work on and or based on Android 5.1.1. The nightlies are out for these devices which include the ASUS Transformer Pad, ASUS Transformer Pad Infinity, the Google Nexus 4, Nexus 5, Nexus 6, Nexus 7, and Nexus 10. Also included are the Oppo Find 7 and 7a, the Oneplus One, the Sony Xperia Z, and the Sony Xperia ZL.
The developers warn potential users of these nightly builds that they will need to perform a clean flash and wipe data when installing, else your device could end up in a boot loop. To install this custom ROM, follow the official instructions on this wiki page, and see the source link below for the device-specific downloads.
SOURCE: OmniROM