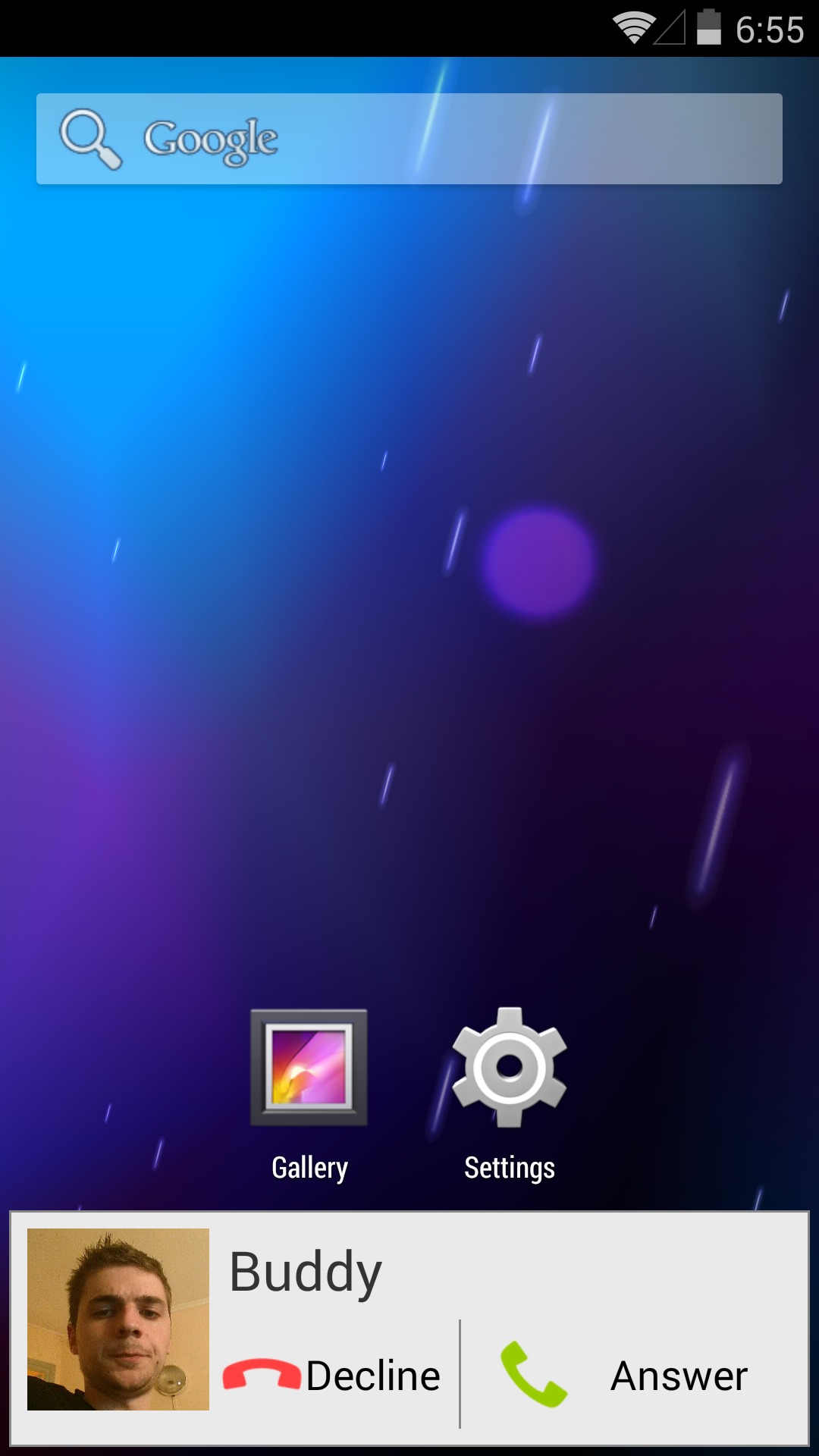 There are plenty of third party ROMs available for Android users to pick and choose from. Some are better known than others and some have been around for longer, and while we often look towards Cyanogen and Paranoid Android as highlights here, there is another, newer option with OmniROM. The OmniROM team, which is made up of a few well known Android developers have released a Kit Kat based ROM with support for 15 devices.
Keeping in mind, these ROMs are considered nightlies. Or in other words, those choosing to go this route may not have a perfect experience and may run into a bug or two. We suspect those following the available ROMs already know the potential with that, so here is the list of supported devices.
Nexus 4 and Nexus 5 smartphones
Nexus 7: 2012 3G, 2012 WiFi and 2013 WiFi
OPPO Find 5
Otherwise, the remaining handsets are all from Samsung and include the; Galaxy SII (i91000G), Galaxy S II for AT&T (SGH-i777), Galaxy S III (i9300), Galaxy S III LTE (i9305), Galaxy Note, (N7000), Galaxy Note II (N7100), Galaxy Note II LTE (t0lte) and the Galaxy Note II for T-Mobile and AT&T. While no timeline was given, there was mention of upcoming support for HTC and Sony devices as well.
Along with the device support, there was also mention of the new features that are found in this Kit Kat based ROM. The first up here is for incoming calls. Here the OmniROM team touts this as being done the non-intrusive way. This is shown in the image sitting up higher in the post and basically means you will get new call notifications by way of a pop-up card that slides up from the bottom of the screen.
OmniROM also includes ActiveDisplay and Apps permissions which can be found by navigating to Settings -> Apps permissions. Another big addition is the DSP Manager enhancements. Here we are seeing details about how you will be able to adjust the center frequency of the bass boost and a new stereo widening effect which is said to enhance the stereo image of your songs.
VIA: Android Police