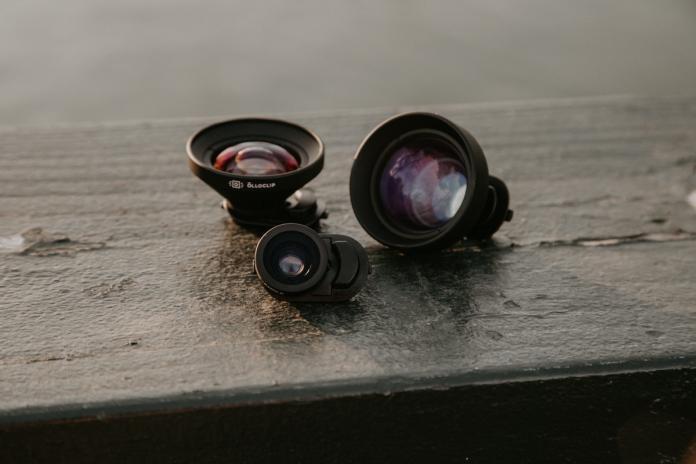 Mobile photography used to be just you pointing your phone at something then taking the shot. Now you have several apps and features on your smartphone that seem to turn it into a sort-of DSLR camera. And you also have accessories like lenses. olloclip is a brand that brings you several kinds of lenses to clip onto your phone and now their latest is a Pro series and an Intro series to cater to different kinds of photography enthusiasts.
The Pro series has two lenses that should help you take better pictures especially when you're traveling or you're on a photo shoot in natural landscapes. It is meant for photography enthusiasts who have a bit more experience when it comes to mobile photography or photography in general. The Pro Super Wide Lens gives you a better field of view while having very minimal distortion as compared to other wide angle lens. The Pro Telephoto gives you two-times magnification, similar to other telephoto lenses, but this time, gathering more light so your photo will be brighter.
The Intro lens is for the more casual mobile photo taker and is actually a Wide Angle and Macro lens in one. The Intro Wide Angle lens can be used for selfies, group video chats, and capturing bigger photos with your smartphone. When you unscrew the lens, you will see the Macro lens for taking photos of tinier object or those that are further away. It turns your phone actually into a digital magnifier.
The addition of the Pro series and the Intro series completes the olloclip Connect X line. The whole line's aim is to let users shoot wider and closer through the various lenses offered. All the lenses are actually compatible with the Multi-Device clip. You now have more options about which to get or if you want to, get all of them and just choose which is best to use at any given time.
The Pro series is available with the attachment clip for $119.95 or $99.99 each if you just want to get them individually. The Intro lens is available for $39.95 with the lens attachment clip or just $19.99 on its own. They are now available at olloclip.com.
SOURCE: olloclip