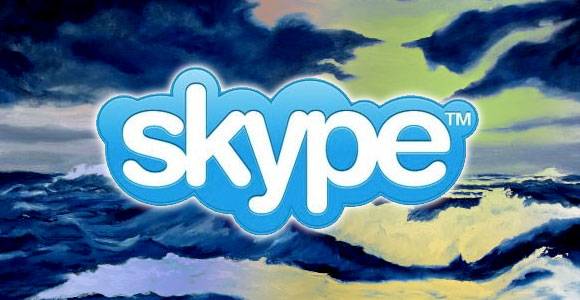 SlashGear mentioned early this morning that there was word that Microsoft would be purchasing Skype and that the official announcement was to be made this morning. That official announcement has just landed. Microsoft has officially said that it will be acquiring Skype, and the deal is very far from cheap for Redmond. The purchase of Skype will cost Microsoft $8.5 billion in cash. The cash for the purchase comes from an investor group led by Silver Lake. The boards of both Microsoft and Skype have agreed to the purchase.
Microsoft notes that the purchase will increase the accessibility of real-time video and voice communication for consumers and enterprise users. Skype will also enhance the Microsoft portfolio of real-time communications products and services. Today Skype has 170 million users and those users made a total of 207 billion minutes of voice and video calls during 2010. Skype will be supported on platforms like the Xbox and Kindest according to Microsoft. Skype using the Kinect would be an interesting thing indeed.
Microsoft will also integrate Skype into other services and platforms, including Windows Phone and other Windows devices. Skype will also be able to connect users to Lync, Outlook, Xbox Live, and other communities as well. One key promise from Microsoft that will be required by regulators eyeing the purchase is that Microsoft has committed to continued development of Skype for non-Microsoft platforms. I know a lot of Android users won't be happy about this announcement at all.
"Skype is a phenomenal service that is loved by millions of people around the world," said Microsoft CEO Steve Ballmer. "Together we will create the future of real-time communications so people can easily stay connected to family, friends, clients and colleagues anywhere in the world."