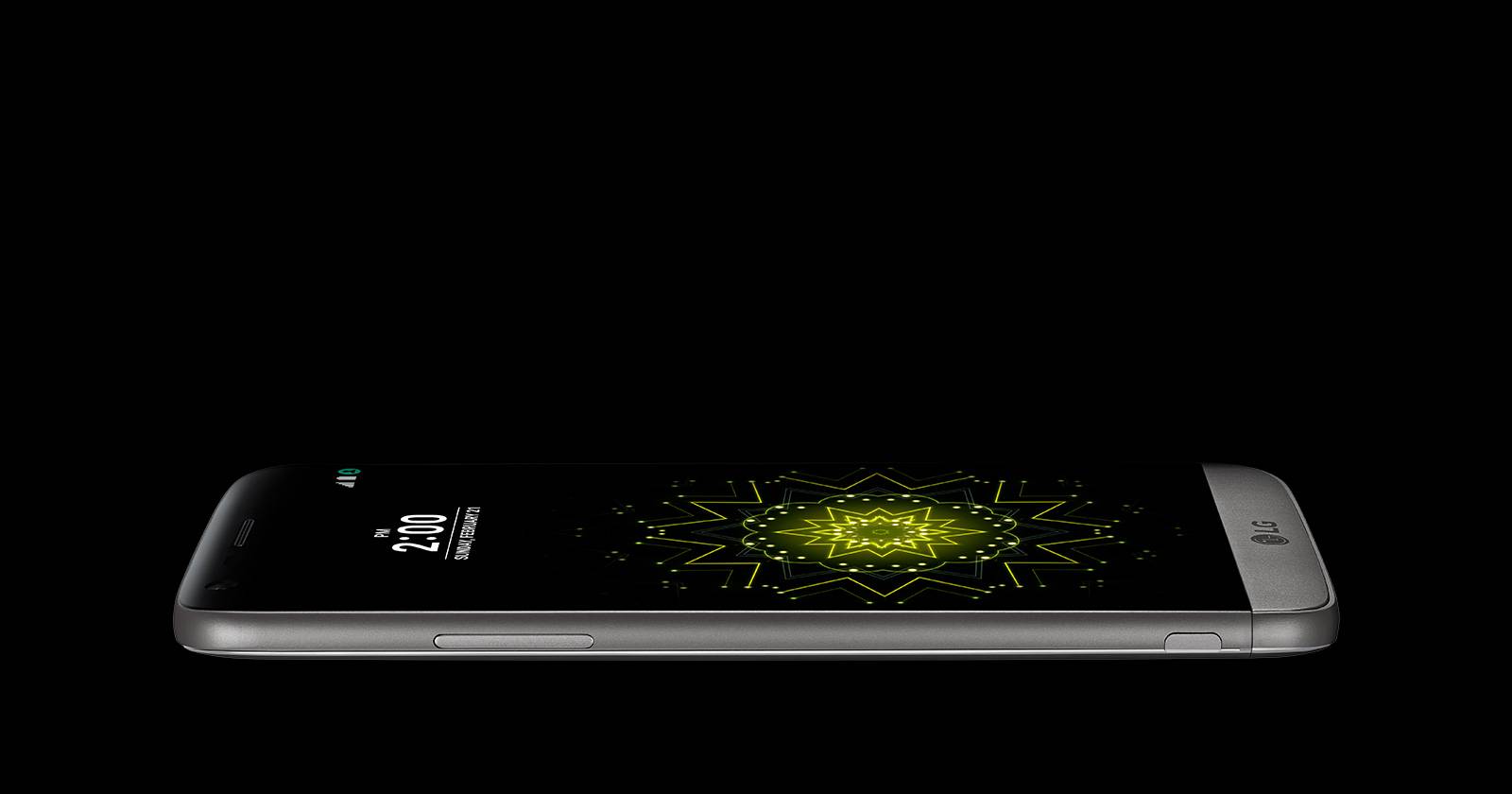 Good news for all of you users of the LG G5 european variant (model H850): an official unlock method has been posted on the LG Developer's site, giving you freedom to unlock your bootloader, gain root access, and do all sorts of wonderful tweak-y things to your LG G5.
Since this comes officially for LG, you would recognize that the process is not that difficult, it won't make you run through hoops as with other bootloader unlock hacks. The steps will require you doing some techie things, though, like obtaining the device ID of your phone, and flashing a file via fastboot mode of your phone.
Once you get your device ID, you can go to the LG Developer Site and make an account. Sign up is free, don't worry. Then you can navigate to the unlock page, enter your phone's IMEI and the device ID string, and hit the confirm button. The next step will require you to wait for an "unlock.bin" file that should be sent to your email. After that, it's just a matter of flashing the file via fastboot. The complete instructions are at the official XDA thread.
Remember that this will only work with an H850 variant of the LG G5. Use this on any other variant and you risk bricking your wonderful LG G5 phone. Go on and try it if you own the correct model.
VIA: XDA