A few years ago, all we wanted from a projector was that it was able to, well, project various things from our laptop or other mobile devices. Now it seems that we're looking for smarter projectors, some of which can actually stand on their own as a mobile device themselves. A new Kickstarter project called Odin2 is just that, a smart projector that can actually function as a tablet, without having to connect to your smartphone or tablet.
From the name itself, you'd know that this is their second attempt at a smart projector and it has been upgraded in terms of hardware, software, and user experience. One major difference is that it now has a full color touch screen so you can easily control and interact with the content stored within the device itself. It also now has a camera and microphone so you can use it as well to make and take video and voice calls through Skype and Hangouts. It has a microSD slot so you can store more things, as well as auto focus and keystone picture adjustment.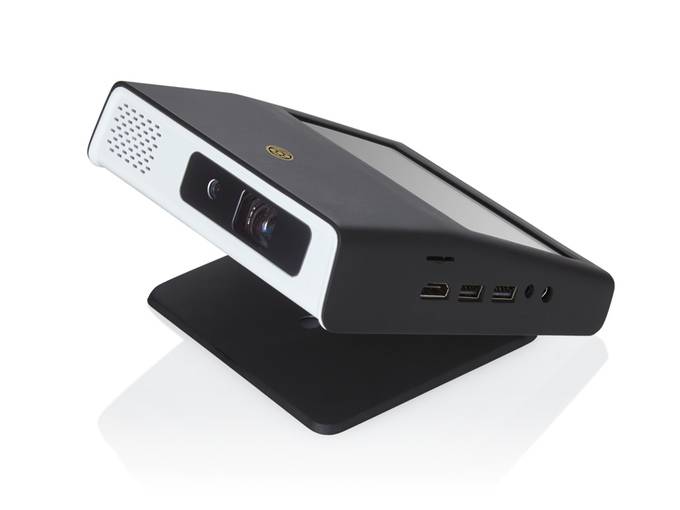 When it comes to what it can now do, there's a lot. You can stream movies directly from such providers like Netflix, HBO Now, Hulu, etc. You will also be able to browse through the Internet through Chrome or Firefox. You can also access your files stored on Dropbox or Skydrive, in case you'd like to play videos from there. You can also stream music from services like Spotify, Pandora, etc. If you feel like working while projecting, you will also be able to use Google Docs and Office 365. And when it comes to more leisure time, you can play Xbox and Playstation on the bigger screen/wall.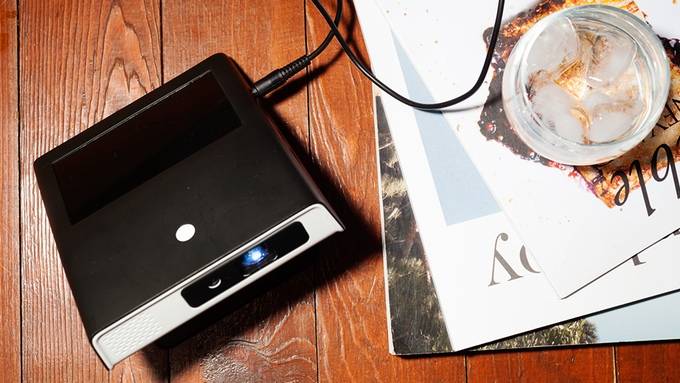 You will still be able to mirror your phone or tablet in case you want to connect your mobile devices to the projector. They've already reached their goal of $125,000 but you can still back it up until December 1, so you have around 50 hours or so. You can pay $525 which is 20% off the retail price. They expect to start shipping by January 2017.
SOURCE: Kickstarter