NVIDIA continues to make the Android experience on its flagship TV-slash-gaming console – the NVIDIA SHIELD Android TV Console – one of the best around by bringing it up to speed with Android 6.0. It has taken a while, but NVIDIA is finally updating the TV console to Marshmallow, bringing with it some great new features.
Coming with the Marshmallow update for your NVIDIA SHIELD is Marshmallow's Adoptable Storage feature, which helps you add an external storage device or module – an external drive or an expansion card – and adopt it as part of your internal storage. Remember that the basic NVIDIA SHIELD TV console only has 16GB storage, but has 3 USB ports (two of those are USB 3.0), and a microSD slot that supports 128GB cards.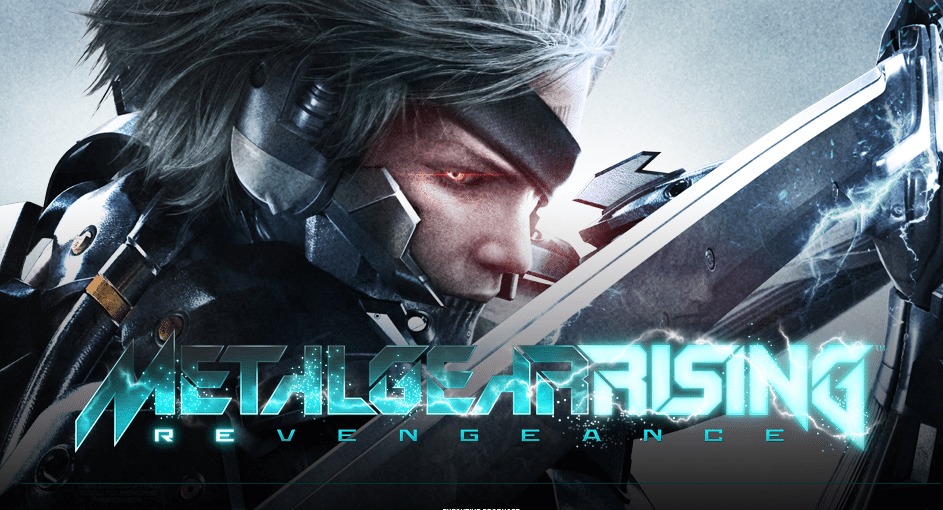 Along with update, NVIDIA is announcing the availability of the game Metal Gear Rising: Revengeance on the console. If you know your games, Metal Gear titles are always so beautifully articulated with high texture, high quality visuals – this is why it pushes most gaming consoles to the limit. This is testament to just how far the NVIDIA SHIELD console – with its Tegra X1 processor and 256-core Maxwell GPU – can go with gaming.
If you have an NVIDIA SHIELD console at home, you can already look for the update once you turn it on when you get home tonight. This is a big-ish update, so make sure your wifi or Ethernet connection is not clogged when doing the update.
[UPDATE] NVIDIA has just replied to a tweet that seems to confirm that Android 6.0 Marshmallow will be made available for "original SHIELD Tablets". That may mean the original SHIELD Tablet and the rebranded SHIELD Tablet K1. Also, "we are working on it" doesn't necessarily mean it will happen, but it's good to know they're actually putting in efforts to make it so.
[UPDATE 2] NVIDIA has just made Metal Gear Rising: Revengeance available via the Google Play Store, so now you can go purchase and play it on your NVIDIA SHIELD console.
SOURCE: NVIDIA