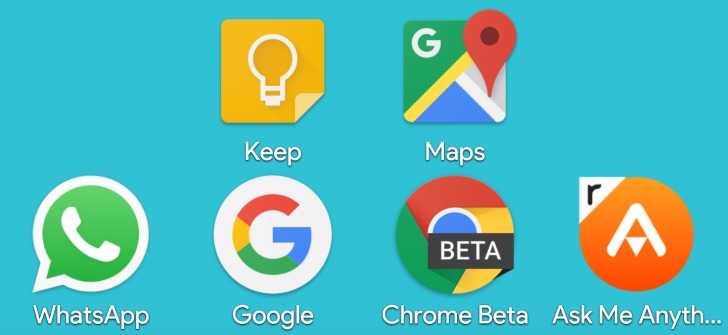 We talked about this new feature that the makers of Nova Launcher were experimenting on – it's called the "icon normalization" feature. It's basically analyzing the size of the icons on your screen with an algorithm and "normalizing" them so that they're all the same size – which it proved before was much, much more pleasing to the eyes. Now we've got the Nova Launcher 4.1.0 update rolling in, and guess what, the normalization feature is here!
We though that the feature was at least two or three updates away, or even on a separate app for TeslaCoil. But here we are, looking at the new update to Nova Launcher, and we have it live. It says on the description that the "Normalize Icon Size" does two things – first it "automatically shrinks overly large icons to match Material guidelines" and secondly, it matches default colors of icons to the new "Marshmallow style search bars."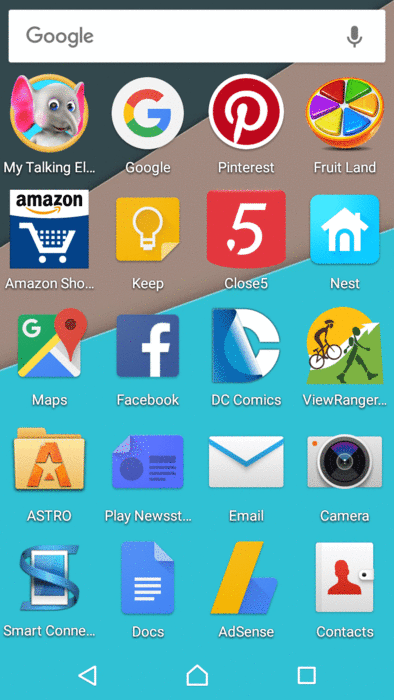 Nova Launcher is still one of the most popular names in Android launchers specifically because of this, that it has a very regular update schedule, and the developers are keen to integrate whatever new thing Android is introducing. It matched Android's move to Material Design with Android Lollipop, and you can be sure it won't take a lot of time before Nova Launcher also catches up with the new things that Android Marshmallow will bring.
So, if you want the update, go get it – it should show up on your notifications if you are already using Nova Launcher. If not, you can pick up the app from our download link below.
DOWNLOAD: Google Play Store