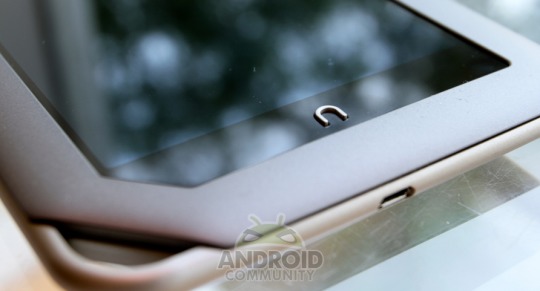 One of the biggest reasons many Android fans bought the NOOK Tablet aside from the great hardware and eReader capabilities is the fact that we can side-load apps, root, and install 3rd party ROM's — not to mention eventually stable Ice Cream Sandwich builds. An update that started rolling out yesterday has killed root access, and we no longer have the easy option to side-load Android apps without some serious modification and hacking. Don't worry our fellow readers, we have a fix.
Current users are on software version 1.4.0 and if you accepted the update you are now running 1.4.1 instead. The obvious and easy answer that we detailed this morning for those that weren't aware is simple — don't update and you'll have no problems. If you've already accepted the update and now are wondering how you can side-load Android Apps, gain root access and all those other things this answer is simple too — just roll back to v1.4.0 and you'll be fine.
Thanks to our trusty friends at XDA Developers we now have a simple method for doing the above. Developer Adam Outler has made a simple solution with what he's calling a magic SD card. He simply has placed the stock 1.4.0 factory image in a update.zip and has properly set everything up. All you must do is download the file, place it on an SD card, insert and choose a factory restore of the NOOK Tablet.
Warning: Factory restore will wipe all user data, but after finishing you'll be back to v1.4.0 and can continue with root access and everything else your heart desires.
Thankfully Barnes & Noble didn't think of something so simple and now we have a quick and easy solution. The download and instructions can be found at the source link below.
[device id=2012]
[via XDA Developers]