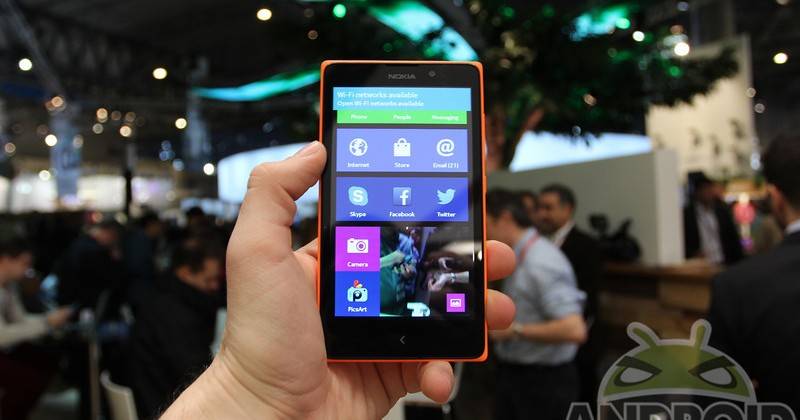 The largest of Nokia's first generation of Android smartphones has just been unleashed. The big but budget-friendly Nokia XL can now be purchased in markets across Asia-Pacific, India, Middle East, and Africa.
That Nokia would out an Android smartphone was already an expected surprise but most probably did not expect that it would actually reveal more than one. Among its siblings, the Nokia XL, as the name would seem to imply, is indeed the biggest. But deep inside it is pretty much the same as the Nokia X. For one, you have the same 1 GHz dual-core Qualcomm processor running inside. RAM is just a tad higher at 768 MB versus the 512 MB of the Nokia X. You also have the same 4 GB internal storage limitation. Both also sport dual SIM card slots.
There are, of course, considerable differences. For one, the Nokia XL has a larger 5.0-inch screen, though it has the same 800×480 resolution. It also has a front-facing camera, a 2 megapixel one, which makes the smartphone suitable for tasks such as video chats. Otherwise you still get everything that one might like, or dislike, in the Nokia X, including the unique Fastlane user interface, the Windows 8-like home screen, Nokia's own set of Android apps, and, of course, the lack of Google Play Store integration. Fastlane is demonstrated in the video below.
https://www.youtube.com/watch?v=KDutDMpk3KU
Of course, one of the biggest selling points of this device is the price tag. The Nokia XL will sell for only €109, around $152. Those who will be buying one will get to choose from lively color options of Bright Green, Orange, Cyan, and Yellow, as well as your usual choices of Black or White.