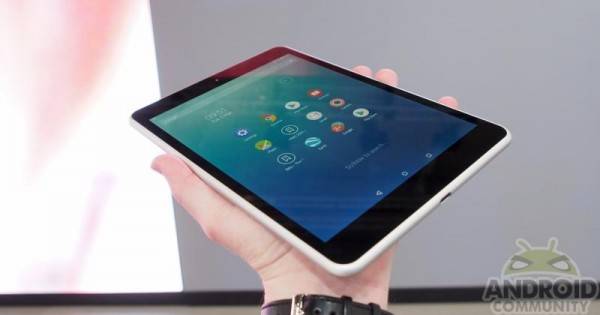 Nokia has been busy working on the N1 Android tablet and marketing it in some regions. It arrived in Taiwan last April and we finally got our hands on the device. We even said that it was an unexpected but pleasant surprise mainly because Nokia has always been known for its phones.
This tablet from Nokia is the first ever but we don't doubt that there will be a follow-up ever since we've been hearing rumors that the former Finnish giant will be coming back to the phone business. A tablet isn't exactly far from a smartphone now because you can have the same features inside. The only obvious difference would be the size, weight, and probably some connectivity specs.
After Taiwan and some Asian cities, the Nokia N1 will soon be ready for sale in Ireland and the UK. The N1 tablet is said to cost £219 which is about $340 in the US which makes it under the mid-range category. You can now register on NokiaShop UK to finally get the tablet not directly from Nokia but from a third-party known as 'Colourful (2018) Limited'. Actually, this N1 tablet wasn't really manufactured by Nokia. Foxconn delivered the tablet but the design was from Nokia.
To review, the Nokia N1 features a 7.9-inch screen, reversible USB Type-C connector, 32GB built-in storage, and Intel Atom Z3580 chipset. The tablet already runs Android 5.0 Lollipop out of the box and of course, with the Nokia Z launcher pre-installed.
Update: Looks like this may have been too good to be true; AndroidPIT spoke to Nokia and was told that "the online store referenced in the GSMArena.com report is not affiliated to nor authorised by Nokia. We are investigating and will take whatever actions are necessary to protect our brand. To date the Nokia N1 tablet has only been launched in China and Taiwan."
VIA: GSMArena