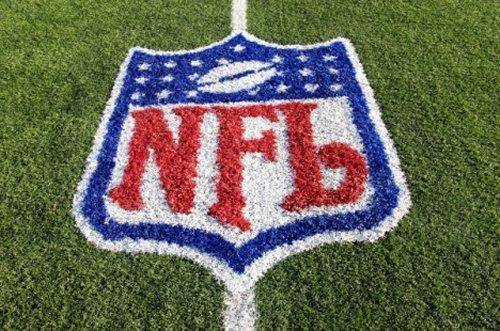 The National Football League (NFL) has recently announced a new personalized video service. This one is called NFL Now and it will be heading to mobile devices. Specifically, the NFL Now app will be available for Android, as well as iOS. This will be available for free, and users will also have the option to subscribe to a premium level called NFL Now Plus.
Details coming from the press release announcement tip NFL Now as being "personalized for each fan's interests." The app experience will begin by selecting your favorite team as well as fantasy players and by saying whether you like, or dislike a selection of videos. Basically, the setup process is being used to offer that personalized experience.
Once up and running the app is expected to provide everything from news and analysis, to on-demand highlights on gamedays. There was also a bit of teasing about how this will "provide users with access to the deepest vault of on-demand NFL video content available anywhere."
Along with mobile access for Android and iOS, the National Football League also mentioned support for Windows and "select consoles and streaming devices" including the Xbox One. For now the NFL has setup a coming soon style teaser page. Otherwise, there was just a mention of how NFL Now will be available this summer ahead of the 2014 NFL season.
VIA: Droid-Life
SOURCE: NFL.com