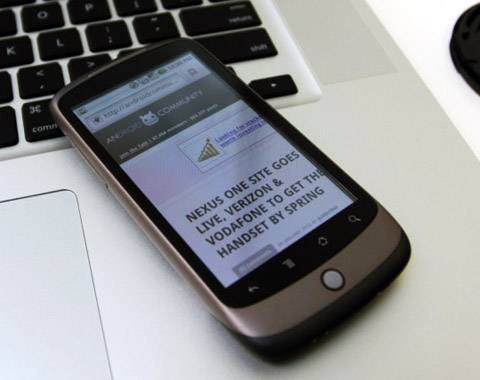 The mod community has been hard at work hacking new features into the Nexus One and they are picking up steam as they learn the in's and out's of the device. Even before it was released it was rooted and only 2 months later there are many different options that has been added from custom ROM's to trackball lighting.
The list of features added by the mod community is growing daily. Out of the box the Nexus One was supposed to be able to have multicolored trackball lights that you could customize for alerts. This was removed by Google before it was released leaving us with only a white flashing light for all notifications. Now you can have a different light for messaging, email and there is even a blue light for incoming twidroid tweets. This mod is in the early stage of development but is fully functional and will continue to be improved. The stock live wallpapers is even in the process of being overhauled.
[youtube]http://www.youtube.com/watch?v=c7FbXATWmio&feature=player_embedded#at=195[/youtube]
Last but certainly not least, the custom ROM scene. Modaco has recently brought Sense UI to the Nexus which gives it the functionality of the unreleased and highly sought after, HTC Bravo. Sense UI brings all of HTC custom goodies to the Nexus One and Flash 10.1. And there is Cyanogen, he is the most popular Android modder and has brought his talents to the Nexus One. He has added lots of features to the Nexus such as, Flac support, extra RAM, wired tethering and now the ability to rotate 360 degrees. Maybe this was Google's plan all along, to release a device that is easy to root so the community can aid them in adding new features. If so their strategy has worked perfectly and the community has hit the ground running in their effort to bring us the best device possible and we are all grateful to them for that.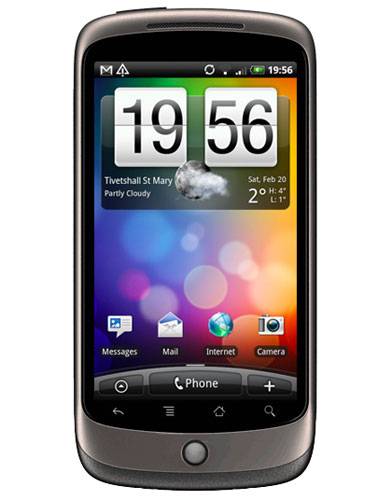 [via wootroot, modaco and cyanogenmod]