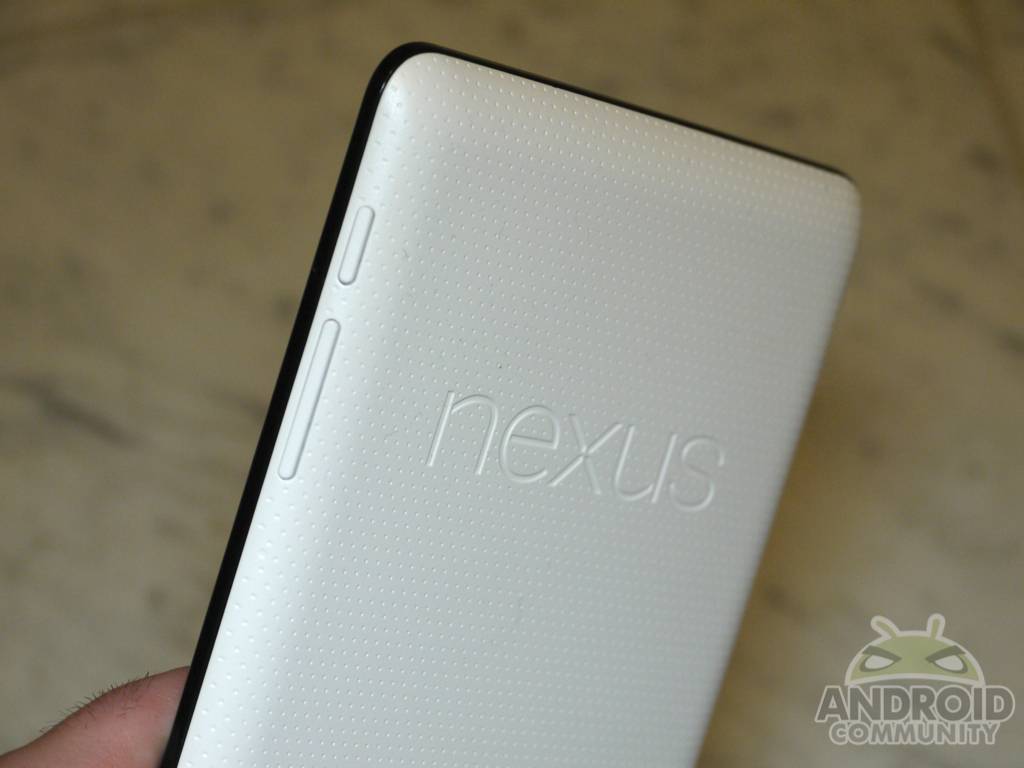 Google's newly announced Nexus 7 tablet lacks a rear facing dedicated camera, and instead only rocks a front camera for video chat type apps. Which makes it understandable that Google did away with a camera app making it so you can't just snap photos at will. Today however a familiar Android developer has released an app that solves this problem.
To meet the awesome low price of just $199 Google and ASUS removed the rear facing camera, plus I don't think that many people take pictures with their tablets anyways. For those that want to use that front camera on the Nexus 7 (once they get it) for Instagram or any of those "camera effects" a dedicated Jelly Bean camera app launcher by Paul O'Brien is available now.
Since this is just an app you don't need any tricks or root access, just download the app from the Play Store here and enjoy. If you're the type that wants to take video with a front 1.3 megapixel camera you can do that too. There isn't much to the app and it's basically just for convenience and to add the option to the Nexus 7.
Do you take pictures with your tablet? Will you download this app once you get the Nexus 7 tablet yourself?
[device id=2841]
[via SlashGear]