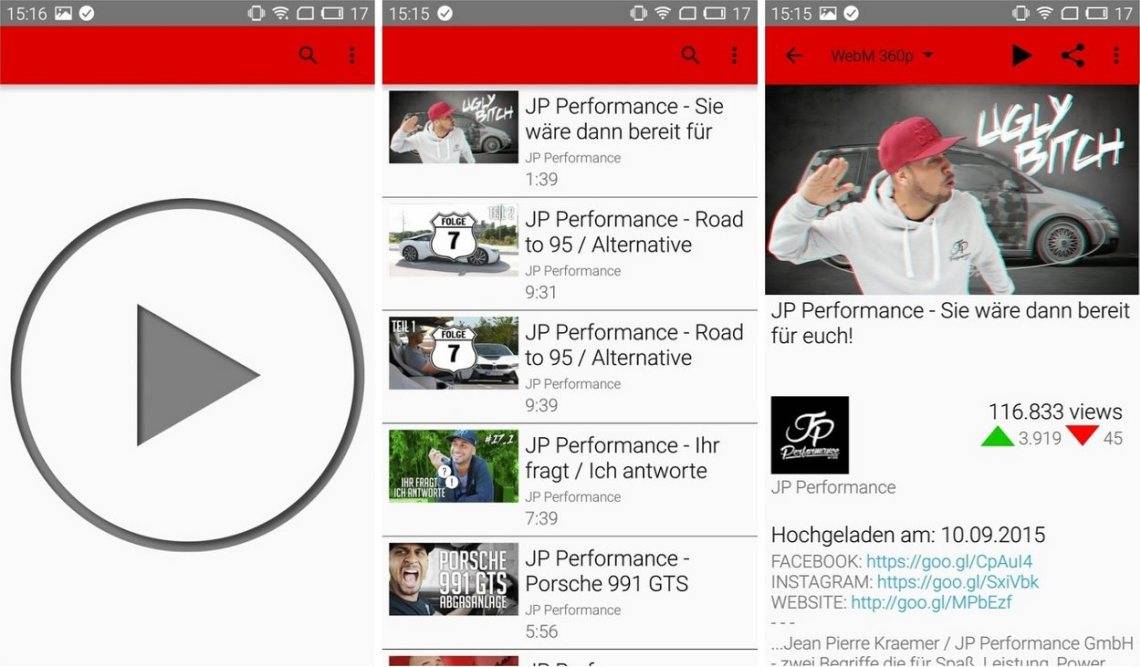 A lot more people want the option to go without Google Play Services these days. Why they want to go without these Google-essential apps and services is a totally whole new story/argument to begin with, but suffice it to say that some people don't want contribute their personal data to Google. That said, it used to be very difficult to function, because most Google apps – like Maps, Youtube, Gmail, Google Drive – all need Play Services installed. But here's one to add to your "no Play Services needed" collection – a minimalist Youtube player called inventively called "Newpipe".
The problem with going without Google Play Services is that most of these Google apps have become so essential in our digital lifestyles. Apps like Youtube and Google Chrome and Chromecast all need Google Play Services to function correctly, which kinda defeats the point of your whole protest against Google's invasion of your privacy via Google Play Services. So apps like Newpipe are a boon to those who choose the road less travelled.
Newpipe does what you want it to do – play Youtube videos without needing Google Play Services. And hey, there are a few bonus points for you as well. It seems like there are no ads on this player – no information to base Google's identity-specific ads on, you see. Also, the app is capable of background playing – where you can still listen to the audio of the video you're watching even if the screen is off, something that the Youtube app has not been able to give users until now.
Of course, Newpipe also supports video and audio downloads, and exporting audio and video to other players. If you have chosen to give up Google Play Services, then this app is for you. It's downloadable via the source link below – via the F-Droid app store for obvious reasons.
VIA: Reddit