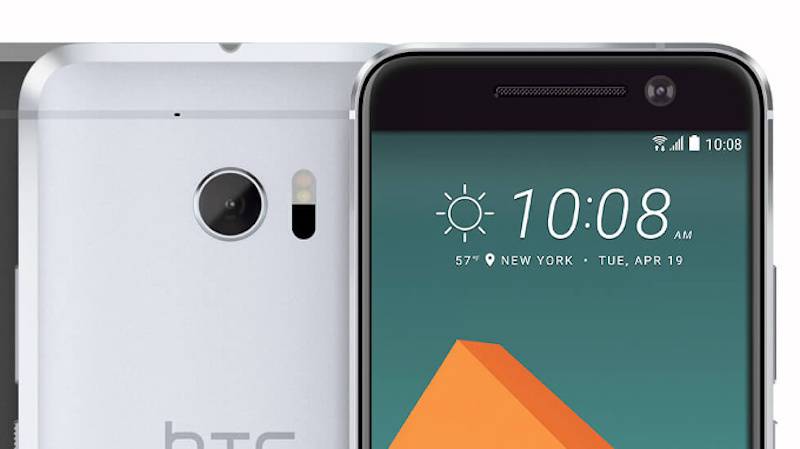 While a lot of people seem pretty psyched about the newly launched HTC 10, the OEM's newest flagship, if you're the type of person who often goes to the rough outdoors, you might want to hold off on getting one. Jeff Gordon (not the race car driver), the Senior Global Communications Manager of the OEM, confirmed on Twitter that the new smartphone has IP53 certification. This means it is not fully dust protected and it doesn't even have water protection, except for the spraying kind.
Based on some reactions on that particular Twitter thread that Gordon answered, then it was quite a disappointment for some people who were expecting the HTC 10 to be at par with the IP68 rating of other new flagships, specifically the Samsung Galaxy S7 and S7 edge. He did explain that they had to find a "balance" between waterproofing and dustproofing with their "best metal design". The IP53 rating means that it is only lightly protected from the elements.
According to the IP certification definitions, 5 is dust proof but at its most basic. The second digit is for water and in this case, 3 is protection from spraying water at a 60 degree angle for 5 minutes. So this means you probably shouldn't take your HTC 10 into the shower and avoid dropping it into the dirt or else it might get into trouble.
The IP68 certification of the Galaxy S7 and S7 edge may give it a definite advantage over the HTC 10, at least for the market that would like a more rugged device. There was even a test for Samsung's flagship wherein it stayed in a jar of water overnight and still lived to tell the tale. Let's see if this IP53 will have an effect on HTC's sales for this flagship.
SOURCE: @UrbanStrata