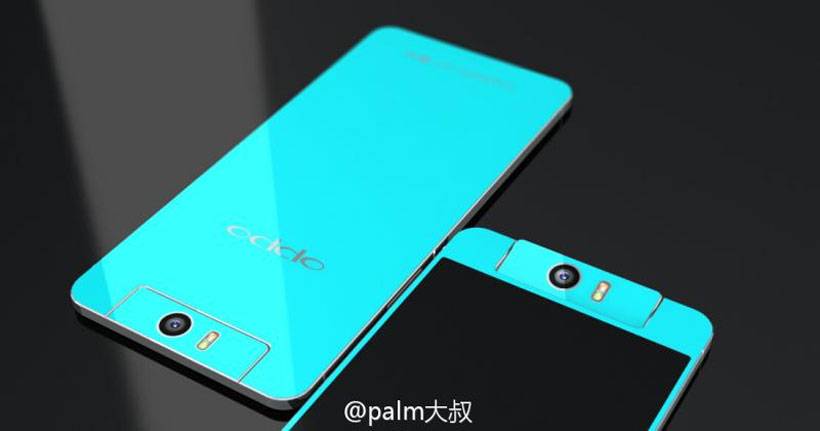 Oppo is a smartphone maker that is big in China and became better known elsewhere when it tied up with CyanogenMod with the original Oppo N1 smartphone. With that tie-up, Oppo became the first phone maker to ship a device offering CyanogenMod right out of the box. The Oppo N1 is aging now and its time for Oppo to offer up a new device, and the firm has been teasing that unveil. Oppo is set to have an event on October 29 where the N3 will be unveiled.
The N3 is the predecessor to the N1, clearly the company decided to skip the N2 designation. The N1 was an interesting smartphone with a big 5.9-inch full HD screen, 13MP camera, and CyanogenMod OS. There have been many rumors about the N3 so far, one of them suggesting that it would have a rotating camera.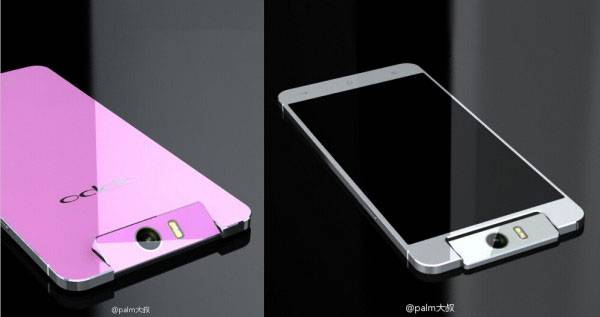 That rotating camera would allow users to have a device with a single snapper that could take normal photos as a back camera and be flipped around to use for selfies as well. Rumors suggest that the N3 will feature a 5.9-inch 1080p screen, Snapdragon 805 processor, and 3GB of RAM.
Whether or not the device will continue to offer CyanogenMod remains to be seen. Considering that was one of the big differentiators for the N1, CyanogenMod on the N3 seems likely. We only have a few weeks before we know for sure what Oppo has in store for us.
SOURCE: SlashGear